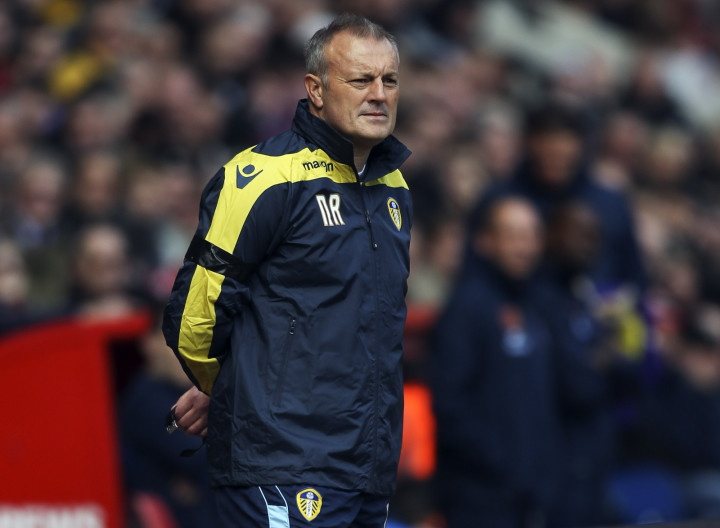 Leeds United have appointed Neil Redfearn as their new head coach on a 12-month contract with the option of a further year.
The former academy coach becomes the Whites' third permanent coach of the season, following the dismissals of David Hockaday and Darko Milanic.
His deal includes the option to return to the club's academy at the end of the season.
Redfearn took on the role on a caretaker basis following Hockaday's departure in late August and guided the club through their most fruitful period of the season, collecting 10 points in four league games.
Leeds confirmed the appointment shortly before their Championship clash with Cardiff City on Saturday afternoon.
Redfearn, 49, confirmed on Thursday he was in talks with Italian owner Massimo Cellino over the job following Milanic's dismissal, just 32 days into his tenure at Elland Road last week.
"I'm pleased, I'm raring to go and I really want to make a good fist of this," Redfearn told the club's official website.
"It's a time when the club needs putting back on track. "It's exciting times for the club, I still believe that.
"There's all these young players that want to work underneath and it gives us the chance now to put things together and draw things closer to one another at the football club – bringing the Academy closer to the first team and we can really kick on."