When the British finally departed the Indian subcontinent on 15 August 1947, after nearly 200 years of colonial rule, they left a jigsaw legacy — the vast country of India flanked on either side by the new country of Pakistan split in two parts. As we reach the 70th anniversary of partition, relations between the two nations are as broken as ever. In some ways, their violent birth pangs dictated their future course through suspicion and animosity.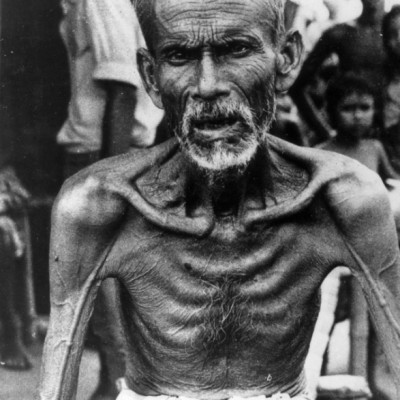 The territory of East Pakistan broke away to become independent Bangladesh in 1971 after a war between Bangladeshi nationalists, backed by India, and Pakistani forces. About three million people were killed in the conflict.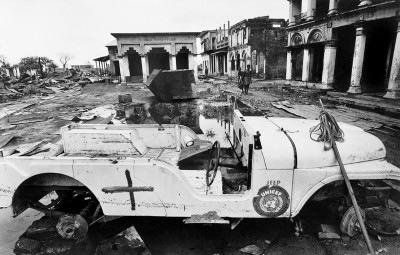 India was the first to conduct a nuclear test, in 1974. India didn't conduct nuclear tests again until 1998. Pakistan followed with its own nuclear tests just a few weeks later. Experts say the two sides have since armed themselves with hundreds of nuclear warheads as well as missile delivery systems.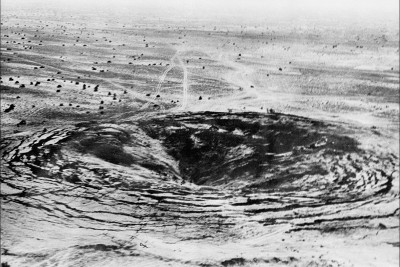 No issue has bedevilled India-Pakistan relations like the disputed Himalayan region of Kashmir. Soon after gaining independence, both sides claimed the majority-Muslim region in its entirety. Kashmir's Hindu ruler wanted to stay independent, but local uprisings and a raid by Pakistani tribesmen drove the maharaja to seek assistance from Indian troops.
This spiralled into a yearlong war that ended with a UN-brokered ceasefire and Kashmir divided by the heavily militarised Line of Control, which splits the region into two areas, one administered by India, one by Pakistan.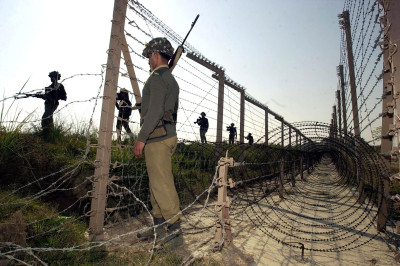 Kashmiri discontent with Indian rule took root as successive governments reneged on a promise to allow a referendum. India and Pakistan fought a second war over Kashmir in 1965 that resulted in little change.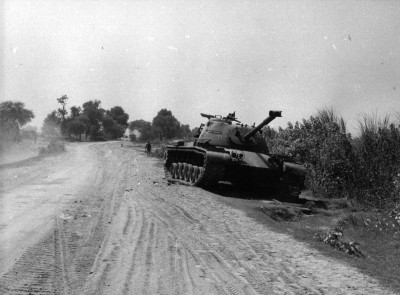 When a full-blown rebellion erupted in 1989, India deployed even more troops to the region. Thousands of Kashmiri fighters staged bloody attacks on Indian security forces and on pro-India Kashmiri politicians. In 1999 the two were involved in a battle along the Line of Control that some analysts called an undeclared war. Their forces exchanged gunfire over a ceasefire line for years until a truce in late 2003 paved the way for peace talks.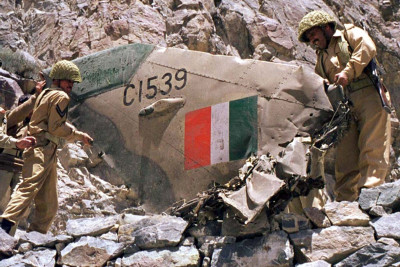 The Line of Control ends abruptly at Siachen Glacier, a 6,100-metre-high (20,000ft) icy Himalayan expanse that is the world's highest battlefield. Thousands of troops have been deployed on the glacier since 1984, laying claim to territory so hostile to human life it has never been demarcated. Far more troops have died from avalanches or bitter cold than in combat. While there are no clear borders on the glacier, its position between the Indian and Pakistani-controlled portions of Kashmir makes it a key part of any final map that may be drawn of the region. Its high altitude gives its occupants an advantage over those below.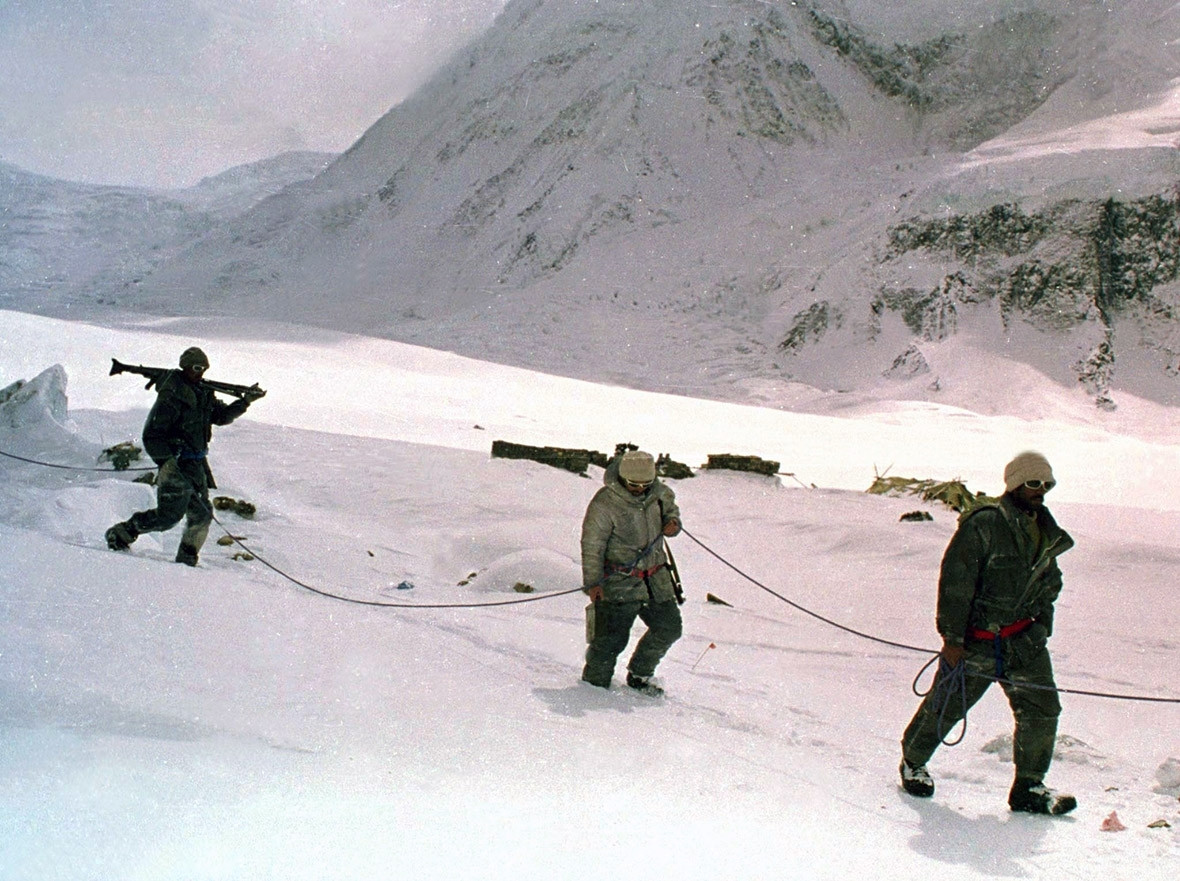 Kashmir has been relatively quiet over the last decade or so, and most anti-India sentiment is expressed in regular street protests by tens of thousands of civilians. They are sometimes quelled by deadly force.
In 2016, however, there were several major security incidents in the region. Six gunmen attacked an Indian air force base in the northern town of Pathankot in January, killing seven soldiers in a battle that lasted nearly four days. In July, Indian soldiers killed Kashmiri rebel leader Burhan Wani, sparking months of anti-India protests and deadly clashes in the region. Two months later, suspected rebels infiltrated an Indian army base in Kashmir and killed 18 soldiers. Four attackers were also killed.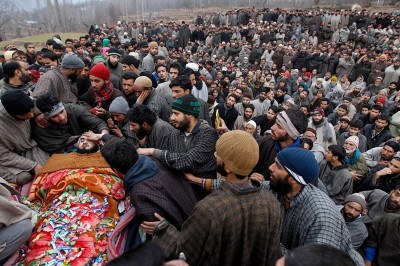 Pakistan-based militants have launched attacks within India, hitting its seat of government and its financial powerhouse. In December 2001 gunmen attacked India's Parliament, killing 14. India blamed militant groups Lashkar-e-Taiba and Jaish-e-Muhammad, and deployed troops to its western frontier with Pakistan. The standoff ended in October 2002 after international mediation.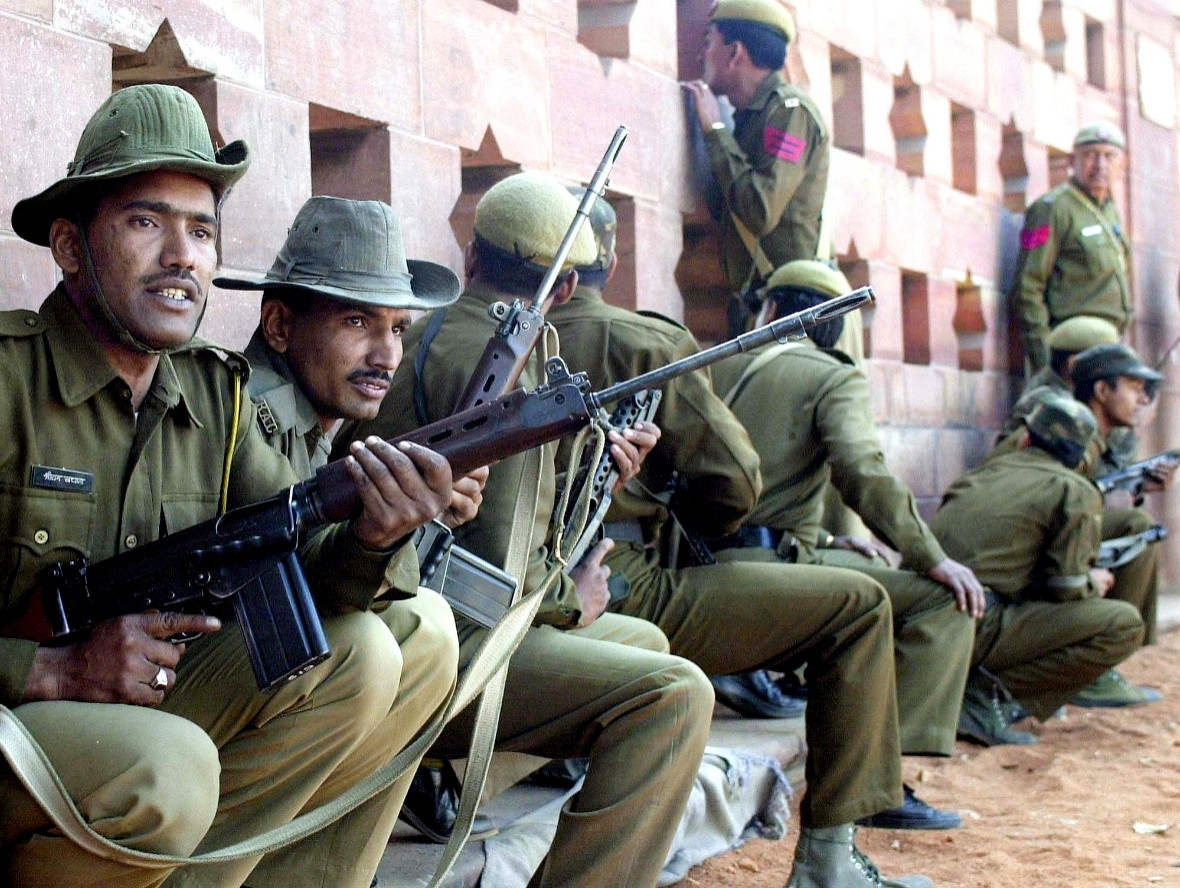 On 26 November 2008, ten militants arrived on the Mumbai shoreline in a dinghy, before splitting into four groups and embarking on a spree of bloodletting that left 166 people dead. They held off elite commandos for up to 60 hours in two luxury hotels and a Jewish centre in the city.
Nearly four years later, India secretly hanged the lone survivor of the Pakistan-based militant squad responsible for the rampage through Mumbai.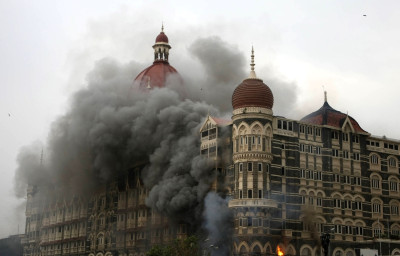 The many efforts to resolve the longstanding disputes between India and Pakistan have all, so far, been in vain. In 2014, Indian Prime Minister Narendra Modi began his term on a conciliatory note by inviting his Pakistani counterpart, again Nawaz Sharif, to his oath-taking ceremony and paid a surprise visit to Sharif's home in Lahore the following year.
But the friendliness dissolved days later when gunmen, allegedly from Pakistan, killed seven soldiers at an Indian air force base. Months later, Modi ordered a surgical strike on alleged insurgents inside Pakistani-controlled Kashmir, and vowed to isolate Islamabad diplomatically.
India accuses Pakistan of sponsoring terrorism, a charge Pakistan denies. Peace talks are unlikely to resume any time soon.