15 August 2017 marks the 70th anniversary of the partition of the Indian subcontinent into two independent states – Muslim-majority Pakistan and Hindu-majority India. The movement to establish an independent Muslim state was a result of the two-nation theory, which posited that religion, rather than language or ethnicity, is the determining factor in defining nationality.
After the 1946 elections, it became clear that British rule had lost its legitimacy, and in early 1947 Britain announced its intention of transferring power no later than June 1948. However, new viceroy Louis Mountbatten brought the date forward, allowing less than six months for a mutually agreed plan for independence.
Mahatma Gandhi and India's independence leaders had proposed a secular federation where Hindus and Muslims would live together. However, the Muslim League, representing the region's 30 percent Muslim minority, said it wanted a separate nation to be free of perceived oppression by the Hindu majority.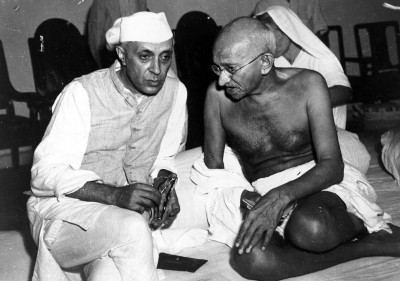 The decision to divide the country along religious lines was finally agreed to by leaders of the Hindu, Muslim and Sikh communities in June 1947. Predominantly Hindu and Sikh areas became part of India and predominantly Muslim areas became part of the new nation of Pakistan (split into West Pakistan and East Pakistan, which became Bangladesh in 1971). The contested provinces of Bengal and Punjab were divided along hastily drawn up lines based on often slender Hindu or Muslim majorities.
The separation came into effect at the strike of midnight on 14 August 1947. Jawaharlal Nehru was appointed the first prime minister of the Dominion of India, while Muhammad Ali Jinnah became the first Governor General of the Dominion of Pakistan.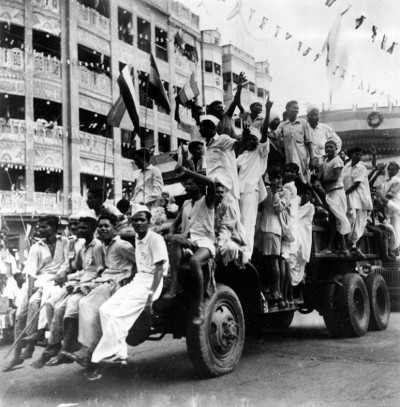 What followed was one of the greatest migrations in modern history, as around 12 million Hindus, Sikhs and Muslims found themselves on the wrong sides of the partition line.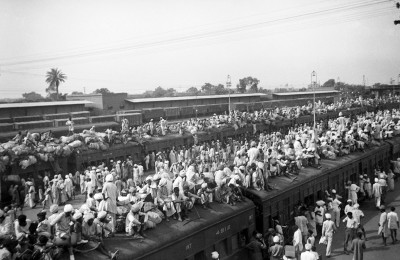 Partition also triggered devastating sectarian violence, rape, abductions, and looting, resulting in the deaths of between 200,000 and two million people. Entire trainloads of dead bodies crossed the border in both directions. Less than two weeks after Independence Day, the Indian city of Amritsar, just 40 kilometres from Lahore in Pakistan, became the centre of communal violence with angry crowds going on a rampage, indulging in widespread arson and looting.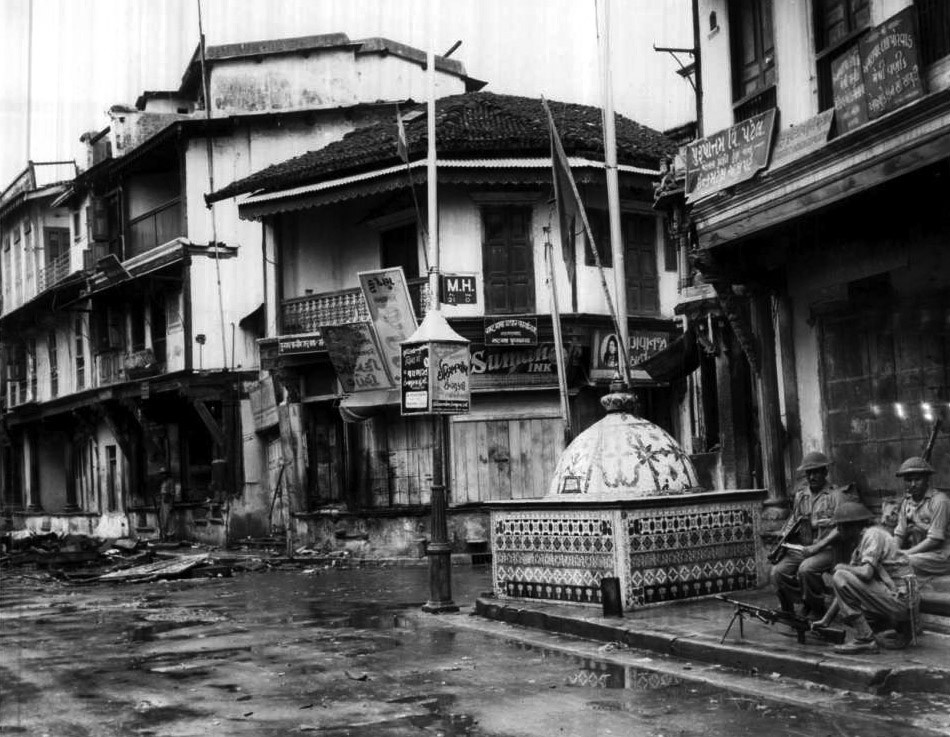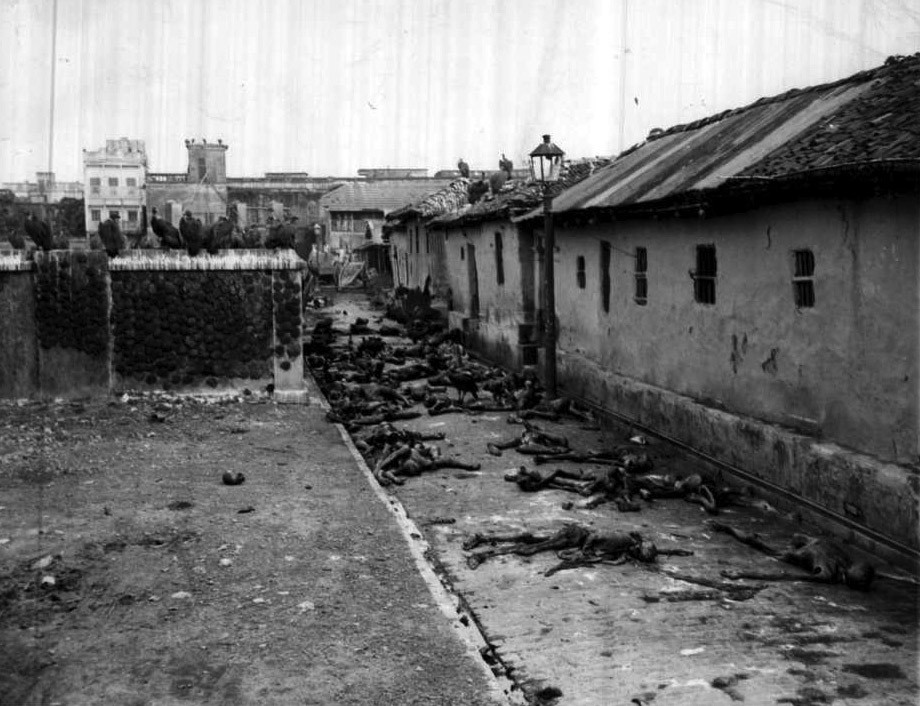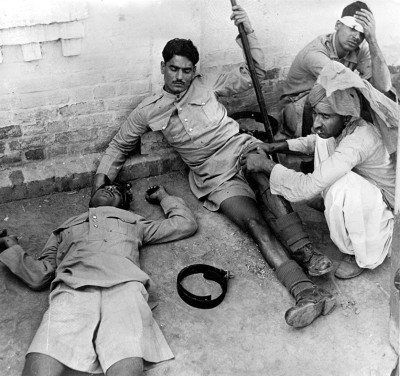 Thousands of refugees fled to the Indian capital New Delhi from the contested Punjab state and were put up in makeshift tents for months before they could be allocated any alternate accommodations. The overcrowded camps struggled to cope up with acute water and food shortages and fighting diseases.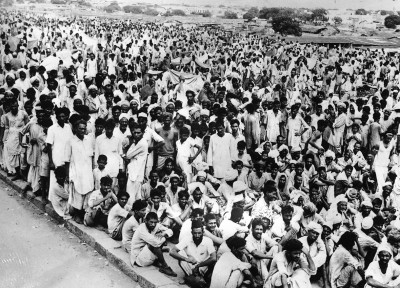 Gandhi, who hadn't wanted to divide the subcontinent along religious lines, was assassinated in January 1948 by Nathuram Godse, a Hindu radical, who held him responsible for weakening the country by allowing the partition of India into what is now Pakistan.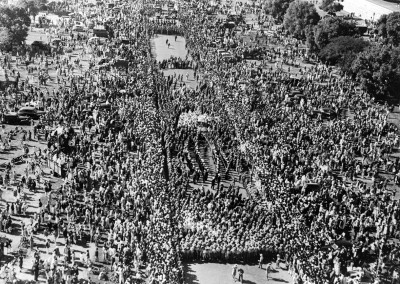 As we reach the 70th anniversary of India-Pakistan Partition, relations between the two nations are as broken as ever. The neighbours have fought three wars since independence, two of which were over the disputed Himalayan state of Kashmir which both sides claim in full but rule in parts. In some ways, their violent birth pangs dictated their future course through suspicion and animosity.