Legal firm challenges Brexit, says PM can't trigger Article 50 without Commons' vote
Mischcon de Reya says a full debate in the house is required before the UK leaves the EU.
Solicitors at a prominent legal firm are taking action to make sure that the process of leaving the EU is not undertaken without a full debate in the House of Commons and an act of Parliament.
Mishcon de Reya says it would be unlawful for any prime minister to trigger Article 50 without a full debate and vote in the House.
The firm has been in correspondence with the government for a week to ensure that it "will uphold the UK constitution and protect the sovereignty of parliament in invoking Article 50".
In dispute is the ambiguous wording of Article 50, whose first clause states: "Any member state may decide to withdraw from the Union in accordance with its own constitutional requirements."
Mishcon de Reya say if a prime minister used executive powers to start the process, they would be acting unlawfully because that would override the 1972 European Communities Act. It raises the possibility that the MPs who backed Remain could block the UK leaving, although experts suggest this would be unlikely.
Kasra Nouroozi, a partner at Mishcon de Reya, said the result of the referendum was not in doubt, but there needed to be a process that follows UK law to enact it.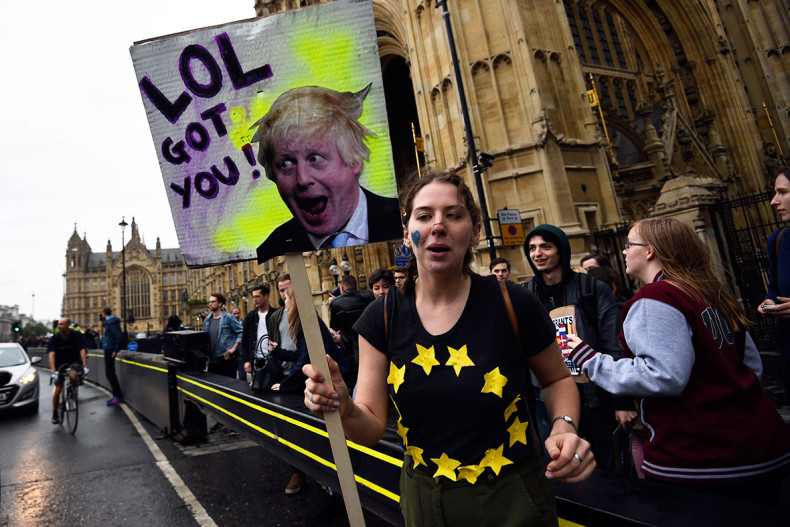 "The outcome of the referendum itself is not legally binding and for the current or future prime minister to invoke article 50 without the approval of parliament is unlawful.
"Everyone in Britain needs the government to apply the correct constitutional process and allow parliament to fulfil its democratic duty, which is to take into account the results of the referendum along with other factors and make the ultimate decision," he said, according to the Guardian.
Meanwhile the former deputy prime minister and Liberal Democrat leader Nick Clegg said that the UK must have a General Election before enacting Article 50, with each Conservative leadership candidate setting out what the country's relationship with Europe should be.
"The new prime minister, to be announced on 9 September, should immediately publish a white paper setting out a full plan. And he or she must then seek a democratic mandate for their plan in an early general election," he wrote in the Guardian.
Earlier, on Sunday (3 July), the former prime minister Tony Blair said that Britons had a right to change their opinion over the ballot.
"One of the reasons we should keep our options open is, yes, the referendum expressed the will of the people but the will of the people is entitled to change," the former Labour leader told Sky News.