An ally of Boris Johnson has claimed that Michael Gove cannot be trusted with the nation's secrets because of his "emotional need to gossip". MP for Wyre and Preston North, Ben Wallace, accused the Conservative Party leadership candidate of indiscretion "particularly when drink is taken, as it all too often seemed to be".
In an article for the Telegraph, he recounted how Gove's office - when he was chief Tory whip in 2014 - leaked "like a sieve" and that in the world of MI5 and the police such "loose talk costs lives".
Wallace said: "UK citizens deserve to know that when they go to sleep at night their secrets and their nation's secrets aren't shared in the newspaper column of the prime minister's wife the next day, or traded away with newspaper proprietors over fine wine," he wrote.
Wallace - who managed Johnson's leadership campaign after the UK voted to leave the EU on 23 June - described Gove's adviser Dominic Cummings as having the "same effect on MPs as arsenic" and said that Johnson was "many things, but nasty he is not".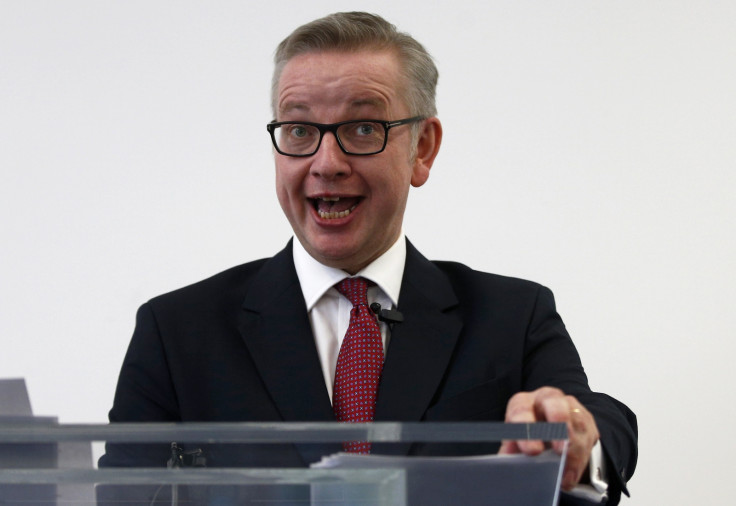 Gove was branded a "political psychopath" and "suicide bomber' by Rachel Johnson, sister of Boris Johnson in an article she wrote on Sunday (3 July).
Meanwhile Johnson, whose campaign Wallace managed, criticised the government for the "hysteria" that followed the EU referendum result and that its inability to explain its plan and how Britain can have a "bright future" has led to protests.
In his weekly column, also featured in the Telegraph, Johnson said the government must clarify five basic truths about Brexit including reassurances there are no risks to EU nationals already living in the UK.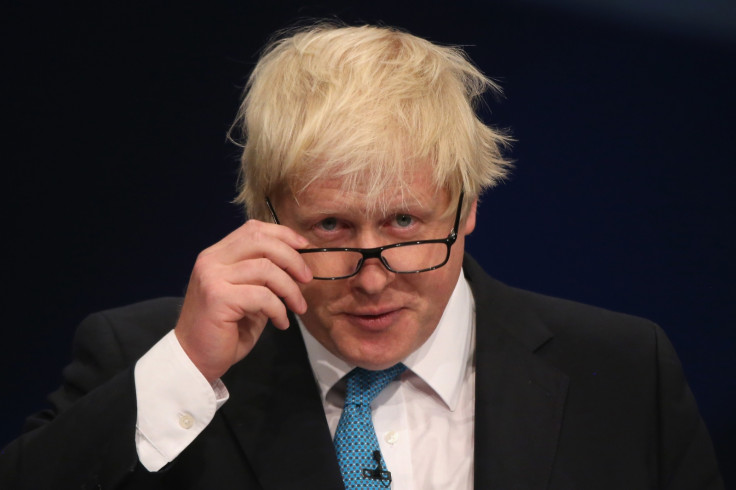 He wrote: "There is, among a section of the population, a kind of hysteria, a contagious mourning of the kind that I remember in 1997 after the death of the Princess of Wales.
"Young people are experiencing the last psychological tremors of Project Fear - perhaps the most thoroughgoing government attempt to manipulate public opinion since the run up to the Iraq war(...)It is time for this nonsense to end... We cannot wait until mid September and a new PM, we need a clear statement, now, of some basic truths."
It comes as chancellor George Osborne unveiled a five point plan to boost the economy, including cuts to corporation tax.