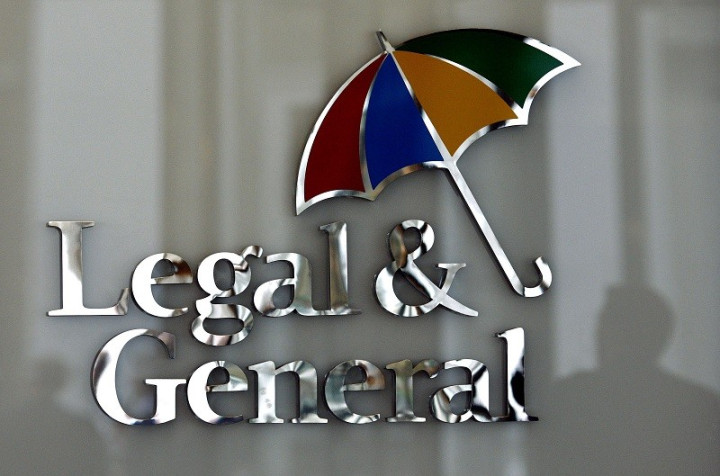 Legal & General has implemented a raft of changes to its employee healthcare policies and procedures in a bid to improve workplace wellbeing.
The IBTimesUK can exclusively reveal that the FTSE100 listed company has implemented a number of changes, including hiring a new occupational health provider, for all of the firm's 7,500 UK-based employees.
Health Management, which is part of the MAXIMUS group, will provide occupational health assistance to L&G's employees and managers from October 1 and all workers will be able to access the company's services from in and out of the office.
The scheme means that L&G employees, who are not eligible for the company's group income protection insurance scheme, can still use HM's occupational health services.
"If employees are concerned about something at work, we can refer people to the occupational health provider before they go off sick," said Rosemary Lemon, group head of reward, pensions and benefits at L&G.
In another step to improve workplace wellbeing, L&G also changed its sickness absence procedures and policies on 1 October to try and focus more on preventive care.
"The new procedures are designed to make employees more aware that it's okay to talk to managers before issues lead to absence," said Lemon.
She added that the employer communicated the incoming changes through a series of presentations to 500 L&G managers across all of the organisation's offices in September.
The company's reward, pensions and benefits team sent out PowerPoint presentation slides to everyone who could not attend.
Education: Giving More Power to Employees
The employer also produced an e-learning module to guide employees through preventive wellbeing measures, while outlining the organisation's GIP insurance scheme, occupational health services and the organisation's new health management tool.
The Healthy Living tool, which was introduced in June, enables L&G managers and employees to enter lifestyle information, including weight and exercise habits, into a device and in return receive advice about how to improve their behaviours.
In addition, L&G also launched a stress tool, which outlines the differences between pressure and stress, among other things.
The tool, which is provided by Rethink, is available to all of the company's UK employees.
Lemon said that the employer's new measures managed to embrace a number of aspects to do with physical and emotional wellbeing, among other issues.
"The aim of these changes is to help people get back to work as quickly as possible and have employees engaged," she said.
The employer is also looking at more initiatives that it can launch in the next couple of months to raise further wellbeing awareness.
Related Articles: