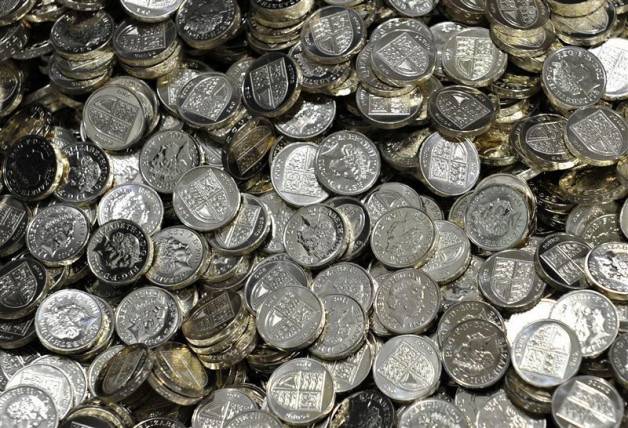 British insurer Legal & General has agreed to acquire annuity buy-out company Lucida from LCM Holdings, as the company looks for organic growth by adding further retirement solutions to its product portfolio.
The company said it will acquire Lucida, with a portfolio of £1.4bn of annuity assets, through its subsidiary Legal & General Assurance Society for an estimated £151m. The deal is expected to be settled in the third quarter, subject to regulatory approvals.
The company anticipates operational and capital synergies amounting to about £66m in capital and reserves after tax immediately following completion of the deal. The expected synergies will reduce the net acquisition price to around £85bn, representing 54% of the embedded value of Lucida, according to the company.
In addition, further capital synergies would be achieved after a restructuring, Legal & General said. The deal is expected to increase earnings for Legal & General in its first year.
"We identified retirement solutions as one of our five themes for growth, and I'm delighted today to be able to announce our first acquisition in this arena," Kerrigan Procter, annuities managing director at Legal & General, said in a statement.
"This acquisition will benefit Lucida's customers, by providing them with the comfort of knowing their pensions will be paid by a longstanding, trusted and well-capitalised business."
Procter added that the company has completed the UK's largest-ever longevity insurance deal during the year, and has posted a 51% increase in individual annuity premiums to £406m in the first quarter.
In March, Legal & General announced that it would acquire the remaining 75% stake in investment fund supermarket Cofunds. It also bought a 46.5% stake in housebuilder Cala Group from Lloyds Banking Group.
Legal & General already manages more than £33bn annuity business, with over 700,000 customers.
"With today's announcement on Lucida, in addition to our acquisitions this year of Cofunds and Cala, we have now agreed bolt-on acquisitions in three of the five growth areas; digital, direct investments, and now retirement solutions," said Wadham Downing, group M&A director at Legal & General.
"Going forward we will continue to enhance our strong organic growth story in these five areas with selected bolt-on acquisitions that meet our strategic and financial criteria."
Legal & General shares gained following the news and are trading at 169.6 pence, up 2.42%, as at 10:56am.