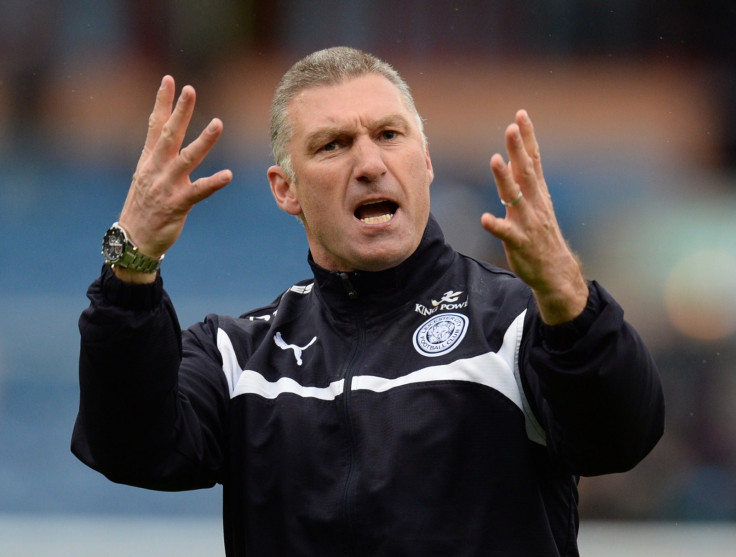 The Foxes managed to escape relegation after an impressive last part of the campaign, winning seven of their last nine Premier League games, but manager Nigel Pearson requires improvements to establish his side in the middle of the table.
Pearson broke the bank in January to sign Andrej Kramaric for a club record of £9m ($14m) and is keen on bolstering his squad further in what is expected to be a busy summer at the King Power Stadium.
Nevertheless, keeping those players tempted with a move away, such as Kasper Schmeichel, Jamie Vardy and Leonardo Ulloa, as well as renewing the contract of veteran Esteban Cambiasso should also be on the top of Pearson's plans.
Business so far
The Foxes made their first signing of the summer with free agent Christian Fuchs after the Austrian left-back was released by Schalke.
Meanwhile, they have committed the future of Marcin Wasilewski with a one-year deal extension as he would have been out of contract on 30 June.
What they need
After completing his adaptation to the Premier League following his record move, Kramaric is expected to prove his clinical skills alongside Ulloa but Pearson is still in the market for another number nine to compete with them for a place in the line-up.
Proper back up for Cambiasso and new additions to the backline are also needed to avoid another relegation scrap.
Who could join
The Foxes has been heavily linked with Mainz Japanese forward Shinji Okazaki since the January transfer window, while Hull City captain Curtis Davies is also reportedly on their summer shopping list.
Furthermore, Pearson is said to be keen on securing Robert Huth on permanent basis after the defender enjoyed his time on loan with the Foxes from Stoke City.
Who could leave
Cambiasso, Matt Upson, Dean Hammond, Gary Taylor-Fletcher, Paul Gallagher, Anthony Knockaert, Paul Konchesky, Conrad Logan and Zoumana Bakayogo face uncertain futures at the King Power Stadium as their contracts are due to expire on 30 June.
Schmeichel is reportedly on Arsenal's shopping list to back up David Ospina, while Tottenham have been linked with winger Riyad Mahrez.
Vardy may also be tempted with a move away after being recently rewarded with an England call-up following his impressive campaign.
What the manager has said
"We have a pretty good handle on where we are in terms of the club's development and what we can achieve.
"I can't answer how much we will spend on players. I can't give a definitive number, but we know the areas we're looking to improve on and we will be realistic in terms of who we can bring into the football club. Anyone who comes in has to enhance who we have here. It is not a case of, 'OK we have got to that level and it is time to start again'. We've proved over a period of time there is a building process.
"People only generally see what is out on the pitch and that is quantified by the team, but the club remains a business that is capable of improving and expanding at the rate that we think is sustainable. There has to be an understanding of where you are as a business."