Leicester: Family are asked to exhume Roman Catholic grandfather buried next to a Muslim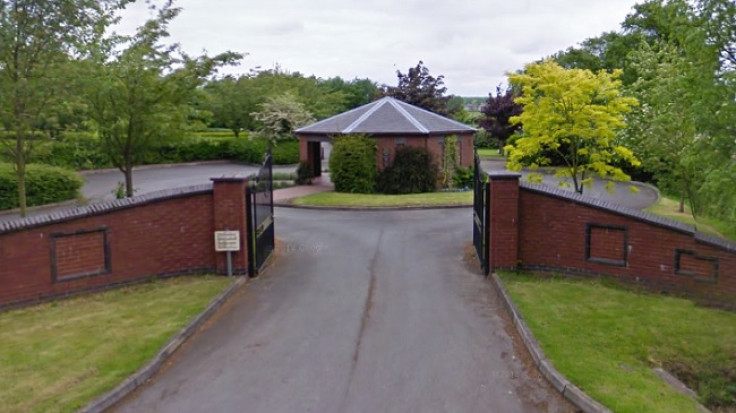 A family have been asked to exhume their grandfather because he is buried next to a Muslim.
The Smith family have vowed to fight the authorities "tooth and nail" to stop the remains of their relative Shadrack Smith, who died last month, from being dug up against their wishes.
The 89-year-old Roman Catholic was laid to rest in a £2,500 plot at the multi-faith Lychgate Lane Cemetery in Burbage, Leicester.
But a Muslim family have complained that he was interred next to their relative as he was a "non-believer".
His daughter-in-law Tracey, 46, said: "I feel for the Muslim family because they obviously thought they were going to only have other Muslim families buried around them.
"But that's not our fault or our mistake.
"We have been in the right and yet the council has tried to bend over backwards to please the Muslim family."
If Burbage parish council decides to overrule Smith's family's wishes it could be up to Justice Secretary Chris Grayling to approve the application to exhume his remains.
Council chairman Richard Flemming said: "We are sympathetic to the feelings of both families."
© Copyright IBTimes 2023. All rights reserved.