Lenovo Completes Purchase of Motorola From Google for $2.91bn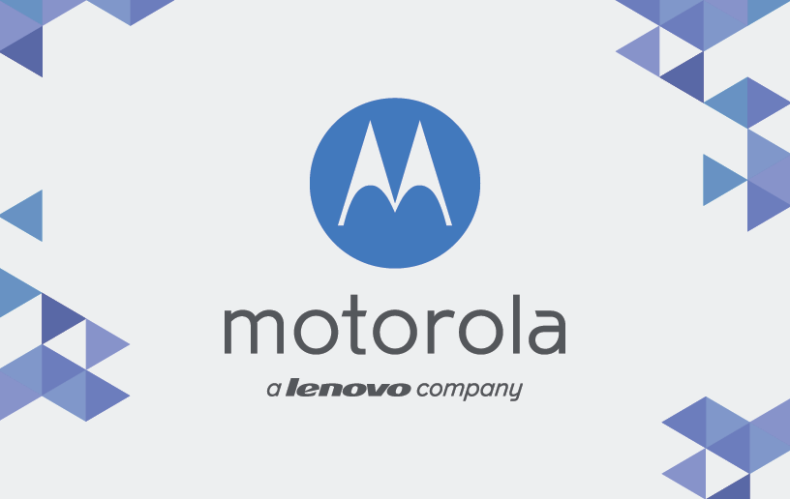 Lenovo has completed its $2.91 billion (£1.82bn) acquisition of phone maker Motorola Mobility from Google, taking with it some 3,500 employees and control of the company's Moto smartphone range.
Now complete, the acquisition will see Lenovo become the world's third largest smartphone maker; Motorola's headquaters will remain in Chicago., and the company will be operated as a wholly-owned subsidiary.
The acquisition is considerably less than the $12.5bn Google paid for Motorola Mobility and its extensive patent portfolio in 2012; Lenovo will now look to use Motorola to secure a foothold in the US and European markets, but following the deal Google will retain a majority f the company's patents.
Lenovo chairman and CEO Yang Yuanqing said: ""Today we achieved a historic milestone for Lenovo and for Motorola – and together we are ready to compete, grow and win in the global smartphone market. By building a strong number three and a credible challenger to the top two in smartphones, we will give the market something it has needed: choice, competition and a new spark of innovation."
Motorola chief Rick Osterloh said Lenovo is a company which "shares our mission and that brings global scale, a diverse product portfolio and a track record of seizing strategic opportunities and making the most of them."
Speaking of future products, Osterloh added: "Together we will go farther, faster. With an impressive portfolio of smartphones, wearables and PCs, our two companies will be uniquely positioned to push the boundaries of choice and value, and bring exciting new experiences to people everywhere."