Rise of Xiaomi: How 'Apple of the East' Became World's Third Biggest Smartphone Company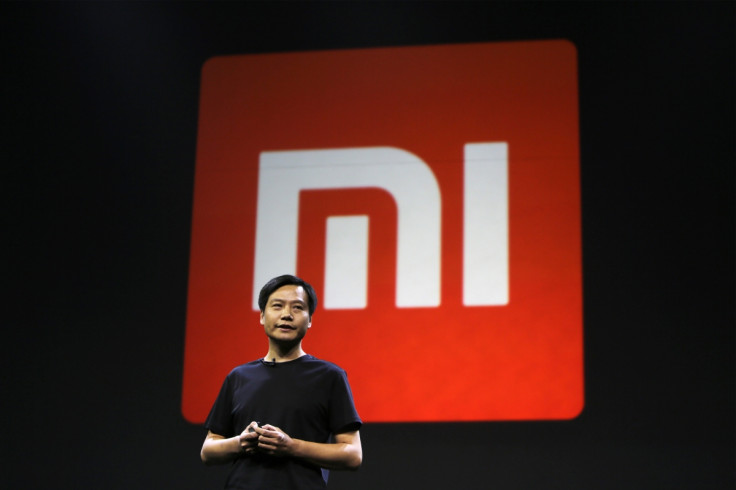 Xiaomi is a company many people won't have heard of, yet it is selling more smartphones than the likes of Motorola, LG, Sony, or HTC - and that is without selling any products in major markets such as the US, Europe, Australia, or the Middle East.
Xiaomi (meaning "little rice") is now the world's third biggest smartphone maker, a remarkable achievement for a company which has been selling smartphones for just three years.
The company accounted for 6% of the global 320 million smartphones sold between July and September 2014 according to the latest figures from Strategy Analytics. This puts it in third place behind Samsung (25%) and Apple (12%).
Samsung remains the world's biggest smartphone market by some distance, but as was evidenced in its latest financial results, that dominance is in sharp decline with the South Korean company's market share dropping from 35% to 25% in the space of a year.
In sharp contrast to Samsung's woes is the rapid rise of Xiaomi.
"Xiaomi was the star performer," said Strategy Analytics' Neil Mawston. "Samsung continues to face tough competition from Apple at the higher-end of the smartphone market, from Xiaomi and Huawei in the middle-tiers, and from Lenovo and others at the entry-level."
Apple of the East
In China, it was revealed by Kantar WorldPanel this week that Xiaomi has cemented its place as the number one smartphone maker it its home territory, having replaced Samsung at the top of the list earlier in 2014.
Xiaomi is a company which few outside of China will have heard much about, yet it has used a combination of low prices, premium design and aggressive marketing to quickly attract millions of customers.
Xiaomi has been dubbed by many as the Apple of the East, not only because its smartphones and tablets look remarkably like the iPhone and the iPad, but because the company seems to be infused with an Apple-sensibility from the top down.
The cult of Jobs
The company's founder and CEO Lei Jun has carefully cultivated a Steve Jobs image - after he read a book about the iconic Apple founder in college. This adherence to the cult of Jobs filters down to the way Lei dresses in jeans and dark polonecks for media announcements.
In his presentations he even uses Jobs' famous "One More Thing..." line.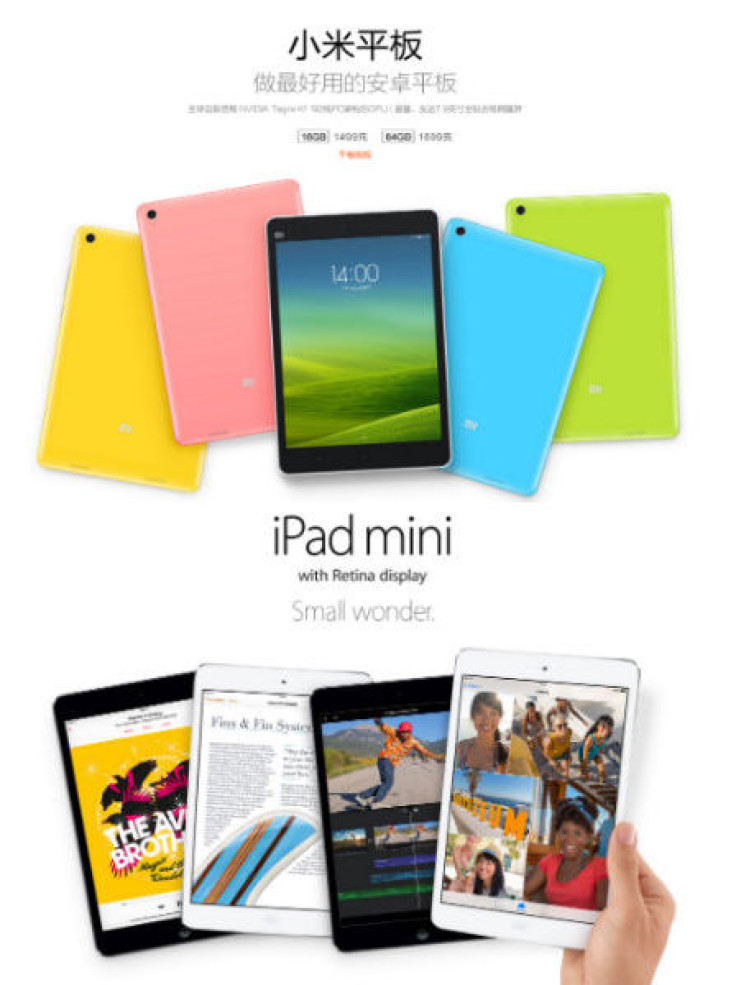 How the Mi Pad and iPad mini are displayed on their respective websites.
Apple/Xiaomi
Where the mimicking of the Cupertino company is really obvious though - and where it has been most successful - is marketing. Visit the company's website and you'll see marketing images which are identical to those used by Apple on its website.
However, this is not the reason Xiaomi has sold millions of smartphones. The reason is that it produces products that are beautifully designed and well built, but which cost a fraction of the price of an iPhone.
The Xiaomi Mi4, the company's flagship smartphone which launched earlier this year, costs just £190 - a third of the price of the iPhone 6, Galaxy S5 from Samsung, or Xperia Z3 from Sony.
Along with low prices, the other major selling point for Xiaomi is its MIUI interface, a forked version of Android through which the company sells content including apps, music and films.
Lei argues that content is the core of Xiaomi's business and revenue generation - not the hardware - which shows just how important MIUI is for the company.
Global expansion
What is even more remarkable is that Xiaomi has risen to the position of third biggest smartphone maker globally without selling smartphones in huge markets like the US, Europe, Australia and many parts of Asia.
It has begun to slowly expand internationally however, launching in Singapore, Malaysia and the Philippines, while earlier this year its flagship smartphone sold out within 38 minutes when it went on sale in India.
The company has also made the first steps to global expansion by moving some of its data centres out of China - a pre-emptive move seen as a way of silencing issuing about trust and supposed links to the Chinese government.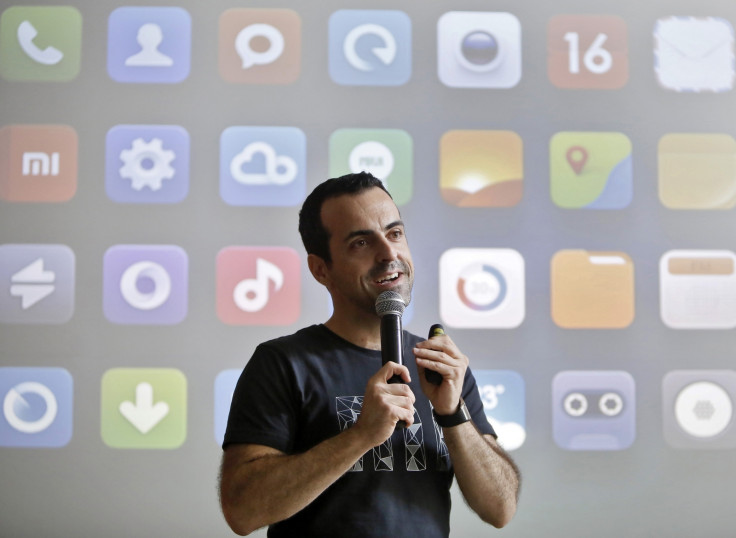 Reuters
It has also appointed Hugo Barra to head up its global expansion. Barra is a former executive at Google where he was vice president of Android and therefore has a real pedigree when it comes to the smartphone world.
His move across the Pacific in August of last year was seen as a major coup for the then two-year-old company. It was assumed Barra would have a major role in developing MIUI considering his background at Android, and while he is likely having an influence on its development, the American seems to be focused for now on helping Xiaomi grow internationally.
A launch in Europe and US is likely to happen in 2015, and when it does it is likely that we will see Xiaomi's position as a major player in the smartphone market grow even stronger.
© Copyright IBTimes 2023. All rights reserved.