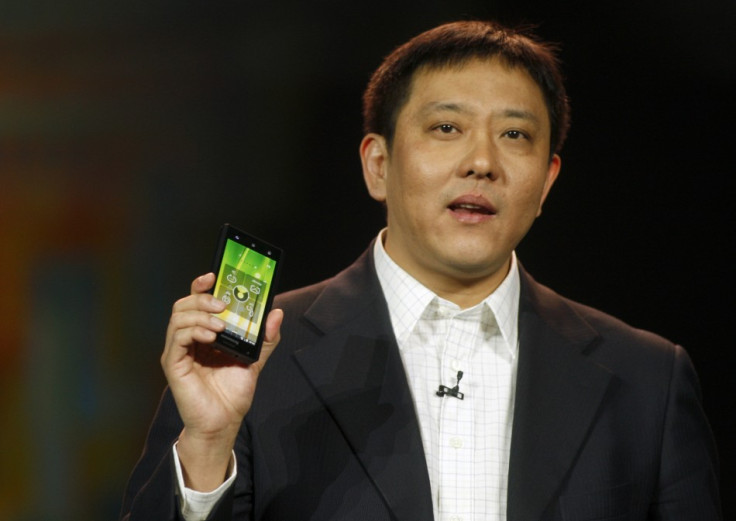 Intel has announced that it will launch its first smartphone (K800) featuring an Atom processor, in association with Lenovo. Based on the Atom Z2460 Medfield architecture, the Android phone will sport a 4-inch display.
The smartphone also benefits with the presence of PowerVR SGX 540 graphics chipset, which claims to boost processing speeds by 20 times according to its maker, Imagination Technologies. The device is expected to release in China first, however, there is no word about its launch date for the rest of the world.
The Medfield motherboard chipset design borrows X86 architecture and is expected to include enormous RAM as well as storage capabilities. The PowerVR GPU IP cores will render the graphics functionality. Besides, its 32nm chipset technology is designed to deliver optimal balance between processing power and energy in order to sustain optimum battery-life.
The enhanced battery-life is expected to yield up to eight hours of 3G voice calls, six hours of 1080p video decoding and about five hours of 3G internet browsing. The bulk of Android apps are said to have full compatibility with the new chip architecture and are designed to support Intel platform.
Also Read:
What's New in PowerVR Series6 Graphics, Video and Display IP Cores?
Gaming Tablet, Beer Chilling Wonder Fridge, Android-Powered TVs at CES 2012