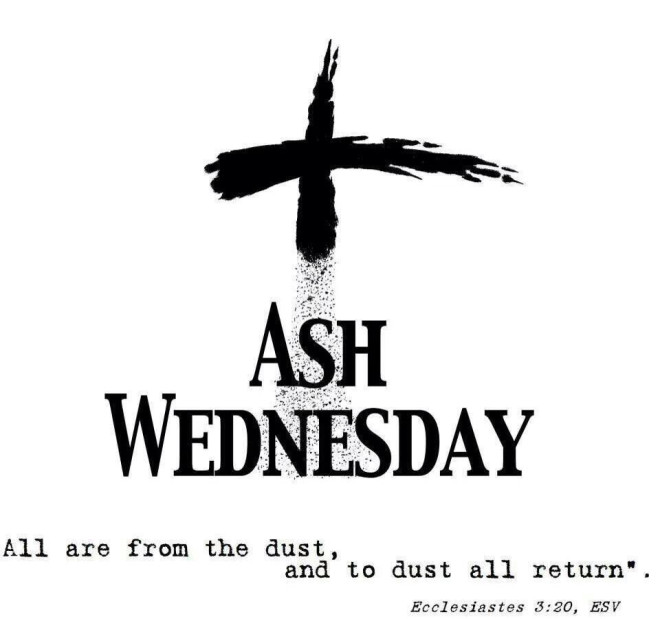 Lent, the Christian fasting season before Easter, begins on March 5, the Ash Wednesday.
In Western Christianity, Ash Wednesday marks the first day, or the start of the season of Lent, which begins 40 days prior to Easter. Sundays are not included in the count.
During Lent many Christians the world over observe fasting, do acts of penance, practice moderation and keep spiritual discipline.
Why penance?
The rites of Lent supposedly prepare the faithful as they observe the crucifixion of Jesus Christ on Good Friday and his resurrection on the following Sunday.
Besides fasting, believers choose to avoid luxuries of life and many abstain from sex. They give alms, set apart more time for prayers and take up the Stations of the Cross to re-enact the sufferings of Jesus.
Who observe Lent?
Not all Christian churches observe Lent though. Lent is mostly observed by the Lutheran, Methodist, Presbyterian and Anglican denominations, as well as by the Roman Catholics.
Eastern Orthodox churches observe Lent or Great Lent, during the 6 weeks, or 40 days, following Palm Sunday with fasting continued until the Holy Week of Orthodox Easter.
Lent for Eastern Orthodox churches begins on Monday, called Clean Monday, and Ash Wednesday is not observed by them.
Some non-Christians take part just to see how long they can go without their favourite things.
What people are giving up
Here's what some of the people observing Lent, are giving up:
Giving up heavy carbs and junk food for lent

— Ellona Rano Santiago (@EllonaSantiago) March 5, 2014
I'm giving up social media for Lent. Just imagine me wearing this lobster costume for the next forty days. Okay bye. pic.twitter.com/nXUOSxXPhU — Annie Stamell (@stamos) March 5, 2014
I'm giving up shopping for lent.. Not because I'm religious, I just really have a problem

— Dweeby Philo (@TAYLORIINA) March 5, 2014
I'm gonna give up all my homework for Lent, my professors need to respect my religious beliefs. — Jay (@JayExists) March 5, 2014
'To dust you shall return'
Even though there is no reference in the Bible about Ash Wednesday or Lent, scholars of Christianity date this tradition of fasting back to 325 AD when the first General Council of Nicea decided that the duration of Lent should be forty days.
Observers have ash smeared on their foreheads as the words from Genesis 3:19 are spoken: "You are dust, and to dust you shall return."
Benedictine nun, author and speaker, Sister Joan Chittister, says this about Lent (via Huffington Post):
"Lent is the opportunity to change what we ought to change but have not...Lent is about becoming, doing and changing whatever it is that is blocking the fullness of life in us right now... Lent is a summons to live anew...Lent is the time to let life in again, to rebuild the worlds we've allowed to go sterile, to "fast and weep and mourn" for the goods we've foregone".
During earlier times, Lent was an unwelcoming period were people were prohibited from engaging in any pleasures in life, reports The Latino Post.
In the years that followed, people refrained from general merriment and eating sweets, which is why Mardi Gras came about. Mardi Gras was seen as the last big celebration before a sombre season of self restraint.
Today, those who observe Lent usually refrain from one type of food or activity during the forty days, and do not eat meat on Fridays.