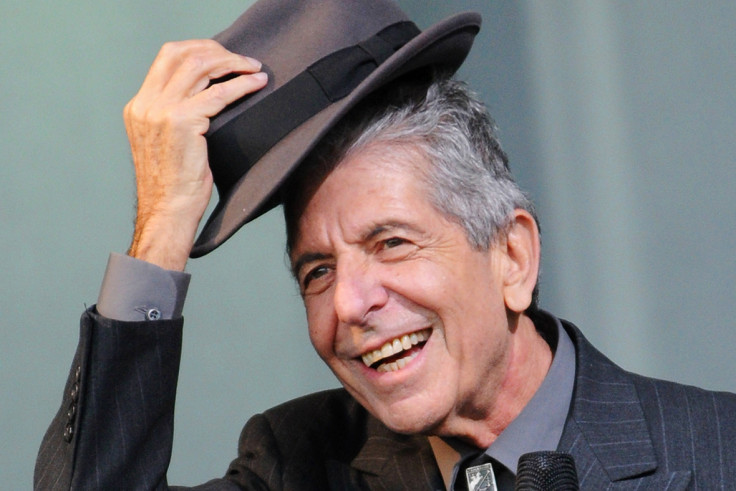 Considered one of the greatest ballads of all time, it is clear why Leonard Cohen's Hallelujah has been covered so many times since it was first recorded in 1984.
Easily recognised by its opening chords, the song still resonates with millions across thanks to it haunting lyrics. Aside from the covers, it has featured in film soundtracks to covey the emotion of poignant moment and regularly makes an appearance Christmas compilations because of its religious undertones.
Best versions of Hallelujah
X Factor- Alexandra Burke
In 2008, Alexandra Burke released the track as her X Factor winning single. That year, her rendition secured her the coveted UK Christmas number one.
Shrek
Fans of the 2001 animated film may recall that it survived as the perfect track for the scene where Shrek falls out with Donkey and is also pining for Princess Fiona following their split.
Jeff Buckley (1994)
In 1994 Jeff Buckley reintroduced the 1975 song to a new generation. His version – which appeared on his 1994 album Grace – is the most enduring version to date. The song has been called "Buckley's best" and made Rolling Stone's 2005 list of The Greatest Songs Of All Time.
Singing Priest
In 2014, Irish priest Ray Kelly became an internet sensation after a clip of him singing for Chris and Leah O'Kane at their wedding went viral. He told BBC Radio Ulster's Talkback programme that the newlyweds had no idea he planned to belt out his emotional rendition of the hit song after marrying them. He said: "Normally local people know I sing at weddings, funerals or when I'm asked, but they didn't know.
Bon Jovi
In 2007, American rock star Jon Bon Jovi released a video of him performing a stripped-down rendition of Hallelujah. Almost 35 million people have watched his raspy take on the classic on Youtube.