Prolific singer and songwriter Leonard Cohen was one of the world's most respected musicians. Over the course of a career spanning almost 50 years, Cohen released 14 albums and countless singles, many of which would go on to be covered by the likes of Sir Tom Jones, Nina Simone and Jeff Buckley.
Just three weeks after releasing his final album You Want It Darker, it was announced via Facebook on 11 November that the Canadian singer had died at the age of 82. Cohen's passing has been felt by all corners of the music industry with Bette Midler, Lin-Manuel Miranda, Justin Timberlake and Jennifer Hudson leading the flood of tributes.
Cohen's influence in the music world is evident in his death just as much as when he was alive. Already a revered poet and novelist, Cohen released his debut single Suzanne in 1967 which was later given the cover treatment by legendary vocalist Nina Simone.
The late singer's 1988 single Everybody Knows has been covered by the likes of Don Henley, Bette Midler and Rufus Wainwright but it was Concrete Blonde's contemporary rendition for the film Pump Up The Volume which received the most acclaim.
Although, it is Cohen's most iconic single Hallelujah which has transcended the ages, Jeff Buckley's haunting version is the most-celebrated to date and the classic was reintroduced to a new generation in 2008 when British singer Alexandra Burke released the track as her X Factor winning single.
In an interview with MTV in 1995, Buckley said of his cover: "The reason I did Hallelujah was because of the song and not because of Leonard. But I can't help but admire him, can you? You can't help but admire him, he's amazing."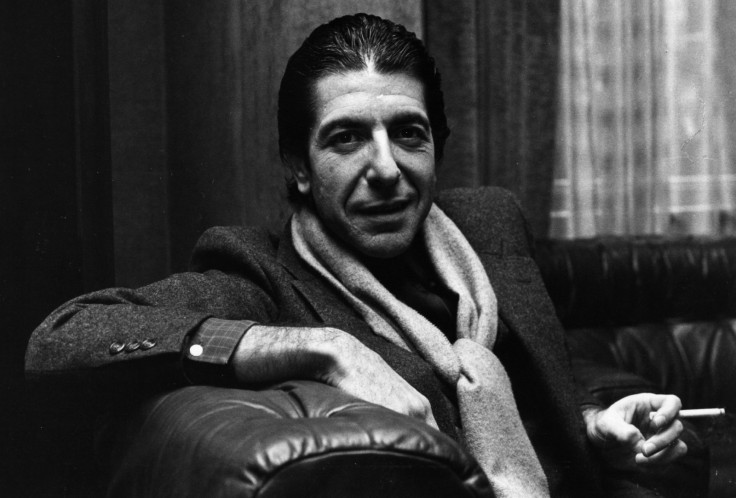 Cohen remained humble despite the popularity of his music. Addressing the ever-growing number of covers of his songs, the singer told KCRW FM in 1997: "As for myself, whenever I hear anybody do one of my songs my critical judgements go into immediate suspended animation. I'm just knocked out when anybody does a cover of mine."
He added: "First of all I am happy that someone has heard the song and is moved to cover it. Second, of all it gives me a completely fresh take on the song and I can then enter it into my own judgemental process."
A memorial for Cohen will be held in Los Angeles at a later date.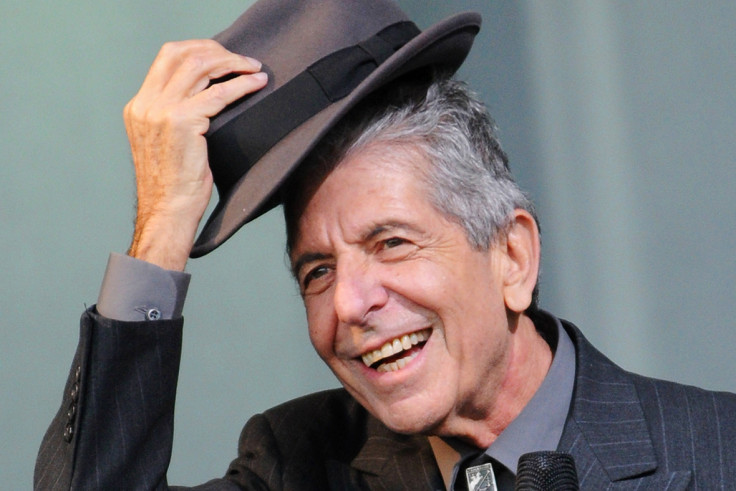 Best covers of Leonard Cohen songs
Halleujah – Jeff Buckley (1994)
Bird On The Wire – Johnny Cash (1994)
Suzanne – Nina Simone (1969)
Avalanche - Nick cave and the Bad Seeds (1984)
Everybody Knows – Concrete Blonde (1990)
Tower Of Song – Tom Jones (2012)
Chelsea Hotel #2 – Lana Del Rey (2013)
Hey, That's No Way To Say Goodbye – Roberta Flack (1969)
Famous Blue Raincoat – Tori Amos (1995)