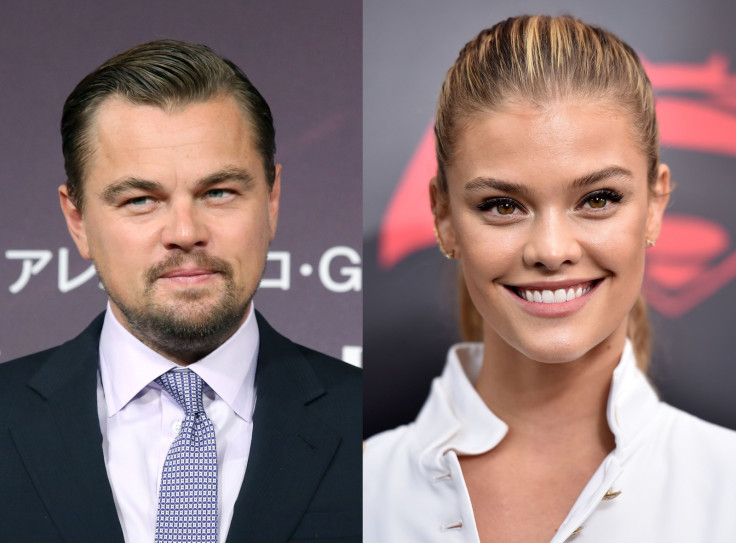 Leonardo DiCaprio and his girlfriend Nina Agdal were involved in a car crash in the Hamptons on Saturday (20 August). However, both of them were left uninjured.
According to PageSix, an ambulance was called to the scene "as a precaution". Eyewitness told the the gossip website that the couple's car was involved in a "fender bender" with a Mini Cooper.
As soon as the 41-year-old and the model got involved in the car accident, the Revenant star was seen checking everyone was safe, the website reported.
"[Leo and Nina] got rear-ended, but everyone is doing fine. It was [Leo's] friend's car," a source close to Di Caprio told PageSix.
The couple have been inseparable ever since rekindling their romance in June 2016. They confirmed their romance as after being pictured kissing each other on a Malibu beach in July this year.
On 18 August, the couple were spotted getting cosy while walking through the streets of New York. The Oscar-winner had his arms wrapped around the Danish model as they headed for dinner. The couple were casually dressed with the model wearing grey jumper and leggings, while the actor sported an off-white polo shirt paired with shorts and a blue cap.
According to a Daily Mail report the 24-year-old's grandmother named Lona, has warned DiCaprio to be on his best behaviour.
"We have not said hello to him [DiCaprio] but we hope that he behaves towards her. Otherwise, he will get me to deal with," Lona, who lives in Denmark, said. "I can tell you that it is six years since they first met, and now the relationship apparently developed."