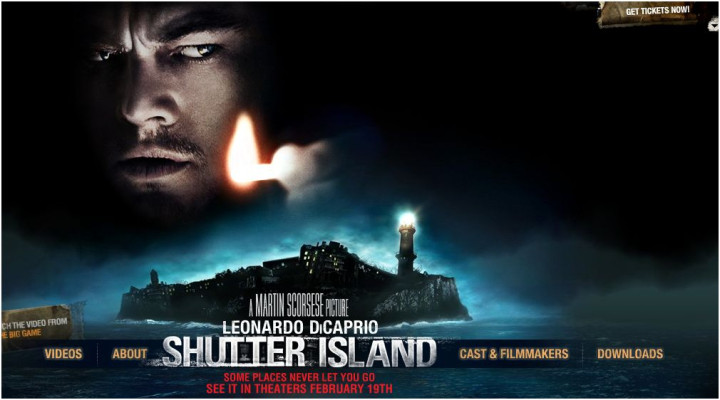 HBO and Paramount Television are teaming up to turn the 2010 hit film Shutter Island into a TV series.
Oscar-winning filmmaker Martin Scorsese, who directed the movie starring Leonardo DiCaprio and Mark Ruffalo, will direct the pilot episode based on a script by Dennis Lehane, reported Deadline.
Shutter Island, based on the novel by author/screenwriter Dennis Lehane, is a 1950s-set thriller that follows US Marshall Teddy Daniels (Leonardo DiCaprio) as he investigates the mysterious disappearance of a resident at Boston's Shutter Island Ashecliffe Hospital, an institution for the criminally insane.
The series, named Ashecliffe, after the hospital in the film would explore "the secrets and misdeeds perpetrated by [the] founders" of the hospital. The TV show will be set before the events of the Shutter Island film, and the series will focus on the hospital's past.
As for Scorsese, this wouldn't be the first time he's directed a show for HBO. He worked in a pilot for Boardwalk Empire and is working on a rock 'n' roll project with Mick Jagger.
Scorsese, Lehane, Fischer, Appian Way's DiCaprio and Jennifer Killoran Davisson, Kalogridis, Yorn, Donnelly, Koskoff, Phoenix's Mike Medavoy and Arnie Messer, will be executive producers. Tom Bernardo is working with Lehane as a co-writer of the series.
Production begins early next year in Taiwan. The casting details have not been revealed yet.