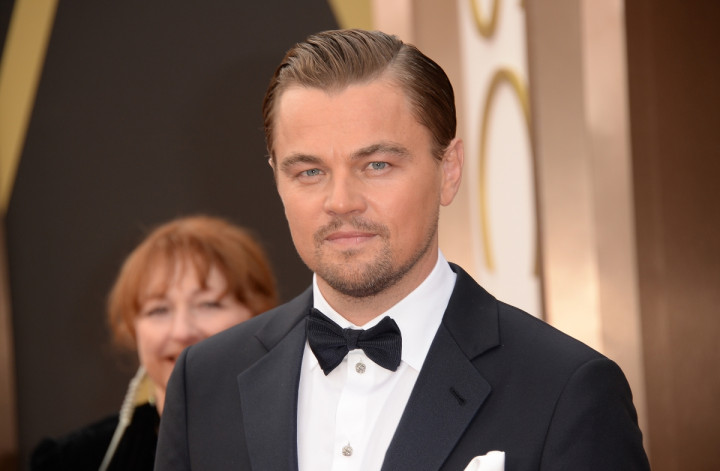 Happy Birthday Leonardo DiCaprio! The celebrated Hollywood actor, who has embodied a plethora of unforgettable roles and marked a multitude of career milestones, turns 40 today.
As the Romeo and Juliet star celebrates his big day (probably partying on a yacht somewhere), IBTimes UK takes a look back at some of his best performances to date.
1.Titanic (1997)
Dicaprio's standout performance as Jack Dawson is one of the reasons that Titanic is the second most successful film of all time, almost two decades after it was released. Who else is versatile enough to pull off a realistic love story set in the midst of historical tragedy?
2. The Great Gatsby (2013)
DiCaprio brings one of his best performances to the role of Jay Gatsby, the southern gent who loses his way during his helpless pursuit of his very-married one true love. DiCaprio truly embodies the mystery, depth, and neediness of a phony trying to fit into New York high society in the 1920s.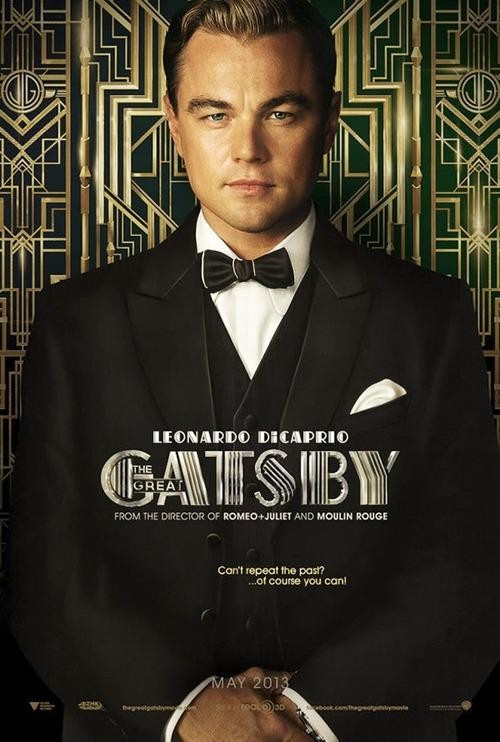 3. Wolf on Wall Street (2013)
When he isn't causing fans to reach for the tissues by sacrificing his own life in Titanic, DiCaprio is showing fans his charismatic and manipulative side in The Wolf of Wall Street.
He was at his fearless best in the 2013 film based on stock market fraudster Jordan Belfort. He portrayed the character's insatiable hunger for cash, life of excess and love of drugs and women to perfection.
5. The Departed (2006)
If DiCaprio deserved an Oscar for any of his film roles it would surely be The Departed. In one of his many projects with Scorsese, he played Billy Costigan Jr., a conflicted and guilt-ridden hero who goes undercover to join a gangster crew to help police. One word: Intense.
6. Romeo and Juliet (1996)
Dicaprio skyrocketed to fame after his starring role in Baz Lurhmann's 1996 classic Romeo and Juliet, a modernised version of William Shakespeare's ode to true love.
The then 21-year-old actor believed in the project so much that he paid his own expenses to appear in its workshop. It paid off because the film became the launch-pad for his career.