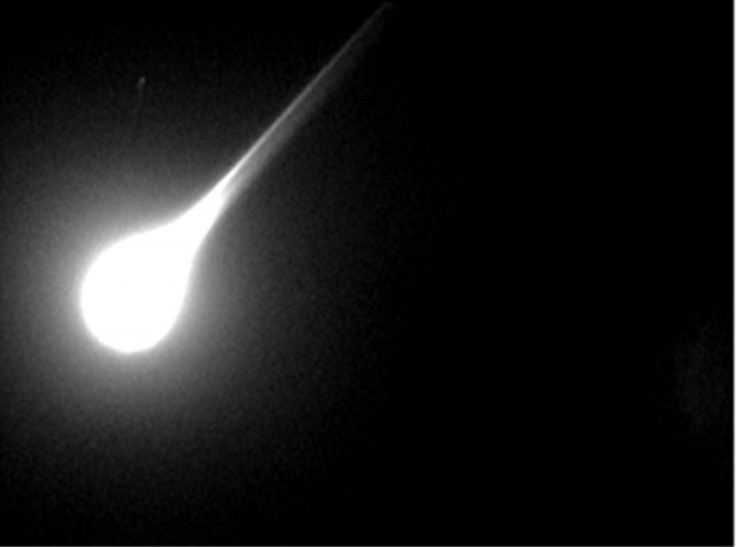 On 18 November, stargazers will have the opportunity to witness the Leonid meteor shower. Although it is an annual event, the Leonid meteor shower peaks every 33 years, but this won't be one of its most spectacular showings.
The best display came in 1833, when up to 200,000 meteors lit the night sky within an hour. Although no such torrential rain of shooting stars is expected this time around, the waxing crescent moon that will be present in the early hours of 18 November will mean that the night skies will be dark enough to view the shower.
Nasa gives this advice for viewing the meteor shower: "The best thing you can do to maximise the number of meteors you'll see is to get as far away from urban light pollution as possible and find a location with a clear, unclouded view of the night sky. If you enjoy camping, try planning a trip that coincides with dates of one of the meteor showers. Once you get to your viewing location, search for the darkest patch of sky you can find, as meteors can appear anywhere overhead."
The Met Office predicts clouds for the UK in the evening and early morning of 17 and 18 November, which may make watching the phenomenon online your best bet.
Online observatory Slooh will be doing a live broadcast, with proceedings kicking off at 1AM GMT on 18 November.