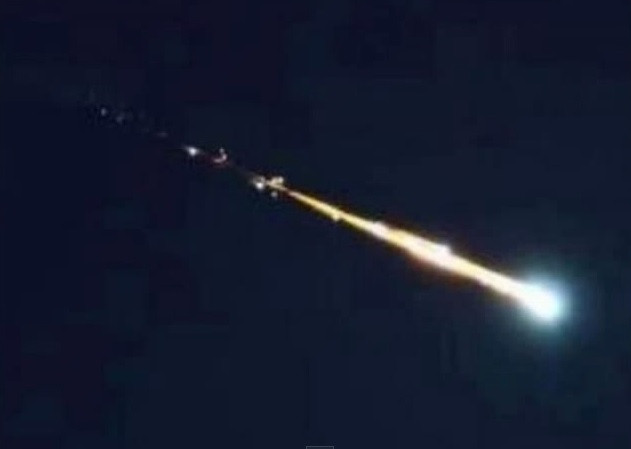 Nasa has confirmed a fireball five times brighter than a full moon took place ahead of two meteor showers set to peak over the next week.
The fireball was seen by residents across Texas over the weekend. Bill Cooke, from Nasa's Meteoroid Environment Office, told reporters at a conference that the meteor was "extremely unusual".
The American Meteor Society said it received over 200 reports about the meteor, which was described as a green light.
"This was definitely what we call a fireball, which by definition is a meteor brighter than the planet Venus," CNN quotes Cooke as saying. "This event was so bright that it was picked up on a Nasa meteor camera in the mountains of New Mexico over 500 miles away, which makes it extremely unusual. This was a very bright event."
Upcoming meteor showers
The Texas fireball comes ahead of two meteor showers, the first of which – the North Taurids – will peak on the night of 11 November and morning of 12 November. Following the Southern Taurids, the meteor shower will see about seven meteors per hour.
The slow moving meteors can appear very bright, however this year's event will coincide with a bright gibbous moon, which will likely block out all but the brightest meteors.
Leonid meteor shower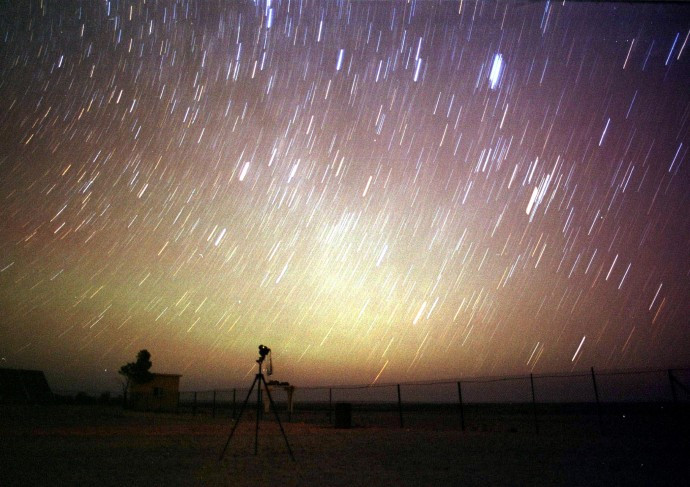 For a better chance of seeing meteors this month, the Leonid meteor shower will peak on the 17 and 18 November, which has in the past produced some of the biggest meteor storms in history. The last major storm in 1966 produced thousands of meteors per minute for about 15 minutes.
This year, the Leonids will produce about 10 to 15 meteors per hour. According to the Royal Astronomical Society, Europe will likely experience a "good meteor shower", but not an exceptional one. If lucky, we can expect to see up to 100 meteor showers, with the optimal viewing time being between about 1am and dawn on 18 November.
This year, the moon should not outshine the meteor shower, so as long as there are clear skies, they should be visible.
"It is well worth looking out for meteors in the early hours of the 18th, if skies are clear, even from the UK, the RAS said. "There is a slim chance of something exceptional, but a modest display at least is on the cards, and meteors are easy to observe. They are best seen with the naked eye and, during a shower, they can streak across almost any part of the sky, as long as the radiant point is above the horizon."