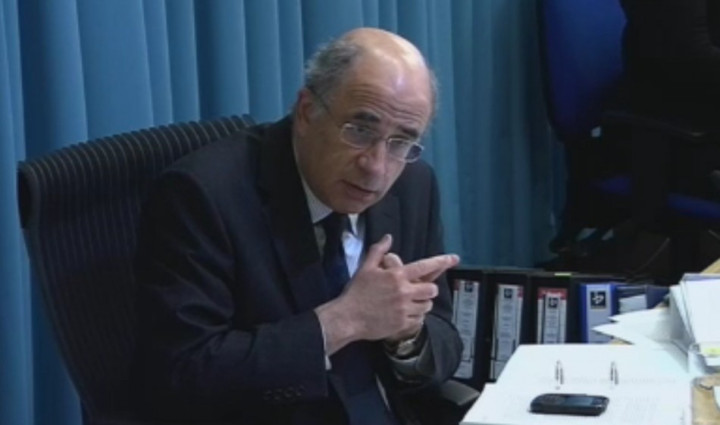 Lord Justice Leveson has lodged a complaint with the cabinet secretary over comments made by education secretary Michael Gove.
Leveson, who is conducting the inquiry into media ethics, contacted the UK's most senior civil servant in response to Gove's criticism that the inquiry was having a "chilling effect" on the press.
Leveson is understood to have sought reassurance from Sir Jeremy Heywood that Gove's remarks were not representative of the cabinet view.
News of his complaint came on the day it was claimed that four undeclared mobile phones had been issued to News International executives, including James Murdoch.
Leveson voiced concerns that Gove's opinions, should they be supported by the cabinet, would point towards the government planning to dismiss the lengthy inquiry's findings, making it a waste of public money and time.
Gove told a press gallery lunch at Westminster that there was "a chilling atmosphere towards freedom of expression which emanated from the debate around Leveson".
Leveson has made it clear throughout its process that the inquiry is independent from the government. This was most clear when he dismissed an appeal made by embattled culture secretary Jeremy Hunt to move his evidence-giving session forward.
When Prime Minister David Cameron made his appearance at the inquiry, he promised Leveson that his government would be amenable to its findings.
When former prime minister John Major gave evidence, he warned that the inquiry represented a "last-chance saloon".
He said: "[The inquiry needs] to eliminate the bad behaviour, which is a cancer in the journalistic body, not the body as a whole. It is in the interests of the body of journalism as a whole that the inquiry is taken seriously."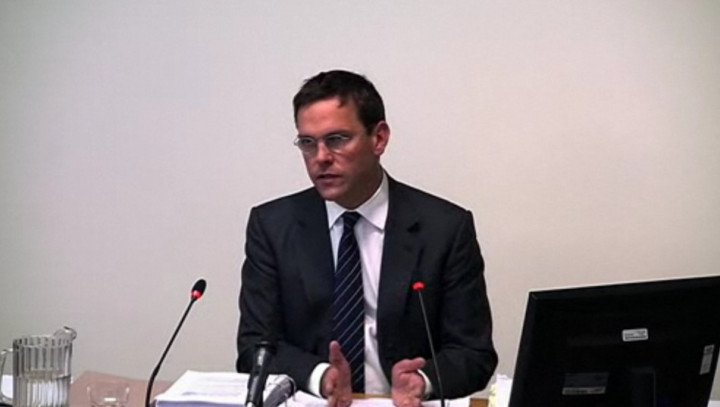 Police investigate "secret" Murdoch phone
Leveson's concern comes at the same time as it was revealed that detectives investigating phone hacking at the News of the World are examining the records of four newly discovered News International smart phones.
The Independent reported that the phones included a handset given to deputy chief executive James Murdoch and were not revealed to either the Leveson Inquiry or Operation Weeting until now.
It had previously been assumed that the News International staff communicated only using their Blackberry phones, via Vodafone.
However, the the O2 smartphones ran up bills of nearly £12,000 between June 2011 and May 2012. MPs, including outspoken Murdoch opponent Tom Watson, are asking why Murdoch did not declare the existence of his extra phone.
Watson told the Telegraph: "I'd like to know whether [Murdoch] used the secret phones to discuss the parliamentary inquiry with the other senior executoves who were issued phones."
A News International spokesperson responded to the criticism, claiming Murdoch "coopeated fully with the Leveson inquiry".
"It is ridiculous to suggest that James Murdoch keeps or kept a secret phone," the spokesperson said.