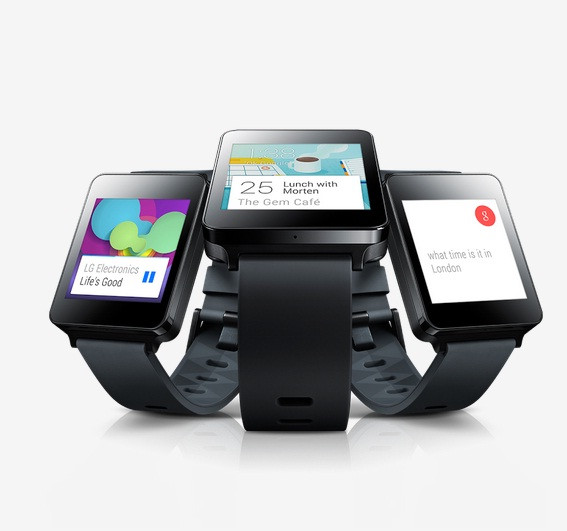 LG is reportedly planning for a sequel to its G Watch powered by Google's Android Wear.
Unveiled at I/O conference in June, LG confirmed the availability of G Watch in 12 countries viz., the US, Canada, France, Ireland, Germany, Italy, Spain, the UK, Australia, India, Japan and South Korea last month.
Meanwhile, a report by Korea Times suggests that the South Korean tech major will release a new wearable device, tentatively named as 'G Watch 2', at this year's IFA trade show in Berlin, scheduled to be held from 5-10 September.
"LG Electronics was working on a September release for the new smartwatch alongside Google's wearable platform. The IFA fair may be the venue to see the upgraded smartwatch," revealed an LG official.
He further added, "The debuts of the smartwatch will be coming at the IFA." IFA is Europe's biggest technology exhibition, which kicks off every September."
For the new watch, LG has reportedly teamed up with LG Display, LG Innotek and LG Chem, which will supply batteries.
In terms of specifications, the next G Watch will have OLED display manufactured by LG Display. The device will feature Google's voice recognition and allow users to check messages with other customised information. It will run Android Wear operating system.
The G Watch 2 will use Qualcomm's processor, but the sources failed to mention the particular chip.
The G Watch 2 will vie against Apple's highly anticipated iWatch, which is likely to be launched in September.