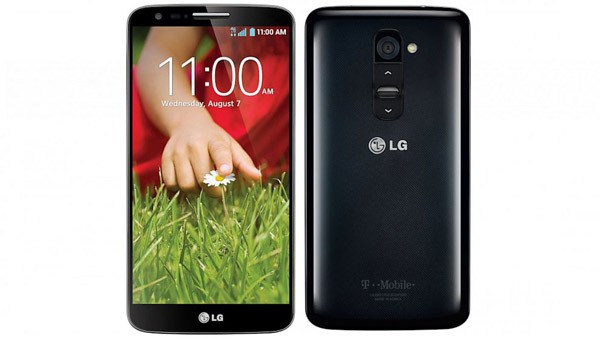 One of the most interesting projects to have been introduced to the Android community in recent times is the MultiROM by XDA recognised developer Tassadar. Thanks to this new project, users can now boot many various ROMs and even operating systems from the SD Card of select smartphones.
After having made its way to several handsets, MultiROM is finally available for the 2013 flagship smartphone, the LG G2. According to XDA Developers, this "unofficial MultiROM port comes courtesy of XDA Senior Member patrik.KT, who brought Tasssadar's multiboot solution to the LG G2."
"This implementation works on both the D805/6 and D802 models, as well as LGD and JDI panels, but there are a few caveats noted within the thread for users of each variant. Installing the ROMs for use with MultiROM isn't quite as simple as flashing a regular zip, but detailed instructions are also available in the thread."
However, it is worth noting that MultiROM for the G2 is in alpha stage and that users should back up their devices and have a firm understanding of recovery procedures in case something goes wrong. Those interested in MultiROM for the LG G2 can get started over here.
Last week, the Sony Xperia Z and OnePlus One also received MultiROM, with the version for OnePlus One being marked as stable.
Via XDA Developers