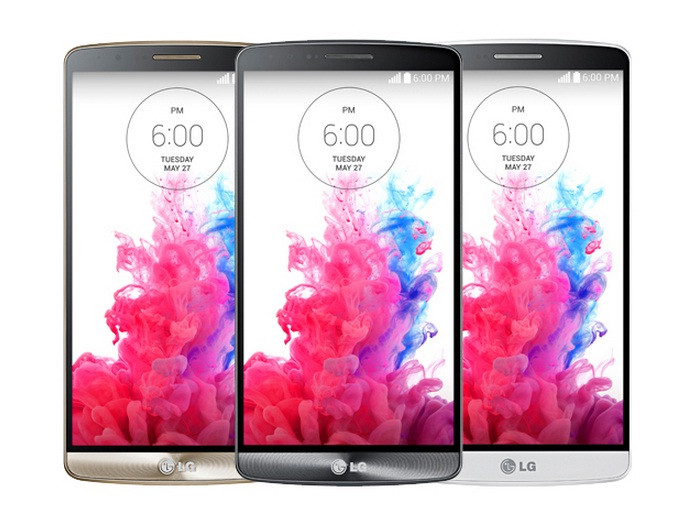 The LG G2 is expected to receive Google's upcoming mobile operating system, Android L, which is currently available as a Developer Preview version for the Nexus 5 and Nexus 7, according to reports.
LG was reportedly not having any plans to bring a new look to the LG G2. But the design awards won by LG G3's new interface, Smart Keyboard and KnockCode features have prompted the company to revise its strategy.
LG now plans an update for the LG G2 that will bring a new look as well as features, reports PhoneArena, quoting TuttoAndroid.
A similar source has revealed that the LG G2 will also be upgraded to Android L next year.
LG has not provided any information as to when the company plans to roll out Android L for LG G3 users, reports TechRadar.
The company released Android 4.4 KitKat update for LG G2 about four months after the update was launched.
Going by this, the LG G3 is expected to get Android L update early next year.
Other LG line-ups such as LG G2, LG G2 Mini and LG G3 Beat are also expected to run on Google's latest Android software.