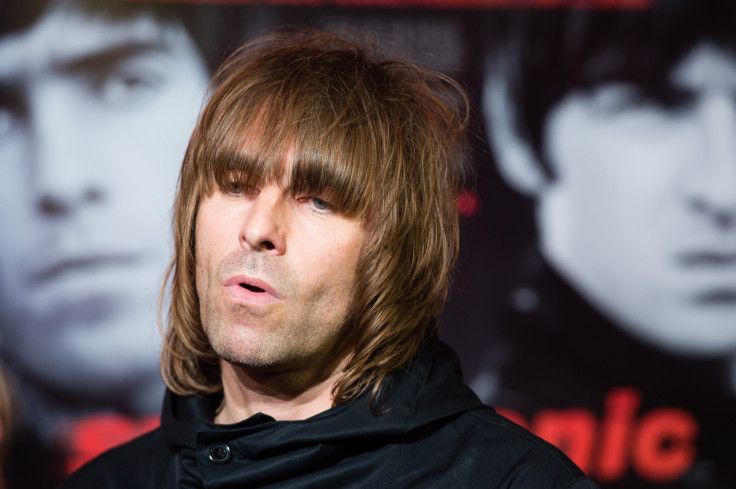 Liam Gallagher was overwhelmed with emotion during his special concert in honour of the Manchester terror attack last night (30 May).
The Don't Look Back In Anger singer headlined a show at the O2 Ritz Manchester where he paid tribute to victims of the tragedy and debuted new songs.
The former Oasis star arrived to a stage lit-up with 22 candles, one for each of the victims who died in the terror attack at an Ariana Grande concert on 22 May.
After blaring Oasis track F****n In The Bushes overhead, Gallagher, 44, then launched into Rock N Roll Star before telling the audience emotionally: "It's not about me, it's about you lot."
Sharing the stage with ex-Oasis guitarist Bonehead, Gallagher took another trip down memory lane performing the band's classic single Morning Glory.
The rocker is also said to have treated the audience to a string of new solo tracks, reportedly titled, Greedy Soul, Wall Of Glass, Bold and Paper Crown. The gig ended on a particularly poignant note with Gallagher closing the night with Live Forever.
It was previously revealed that proceeds from the concert would be donated to victims of the terror attack through Manchester Evening News' British Red Cross appeal.
Announcing the fundraising event, Gallagher previously told MEN: "I just knew I had to. I'm not in it for the money. The gig was going to happen anyway and we all have to do what we can. I want to try and help pick people up. People like me, doing what we do, it's our duty to give people a good time."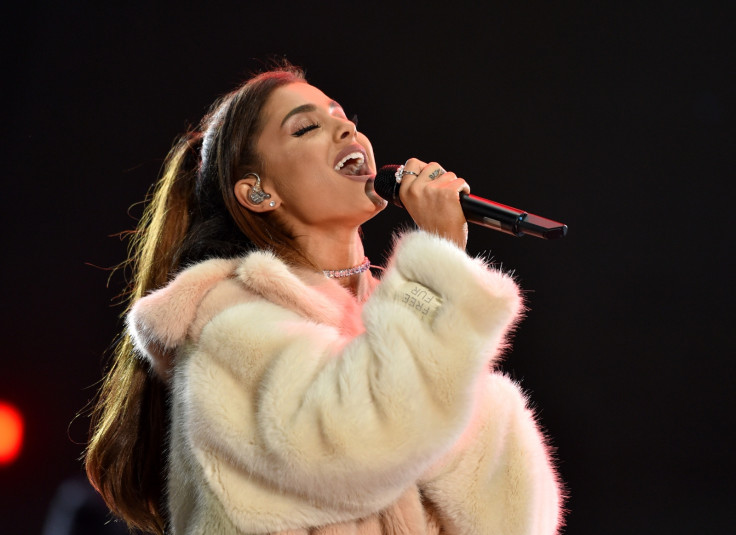 At the many candlelit vigils held across Manchester since the attack, mourners have united by playing classic Oasis songs, including Don't Look Back In Anger, prompting many to call for the Gallagher brothers to bury their feud and reunite.
There was a glimmer of hope when Gallagher wished his older sibling Noel Gallagher a happy birthday via Twitter. However, Noel, 50, did not join his younger brother on-stage at the charity concert.
Gallagher's gig precedes Ariana Grande's own charity concert, which is set to be held at the Emirates Old Trafford cricket ground on Sunday 4 June. Tickets go on-sale at 10am on 1 June via Ticketmaster.
It will be the first time Grande, 23, will have returned to Manchester since the attack, which took place after Salman Abedi detonated a bomb at the Manchester Arena at the end of her tour show.
Watch footage from Liam Gallagher's charity concert in Manchester: