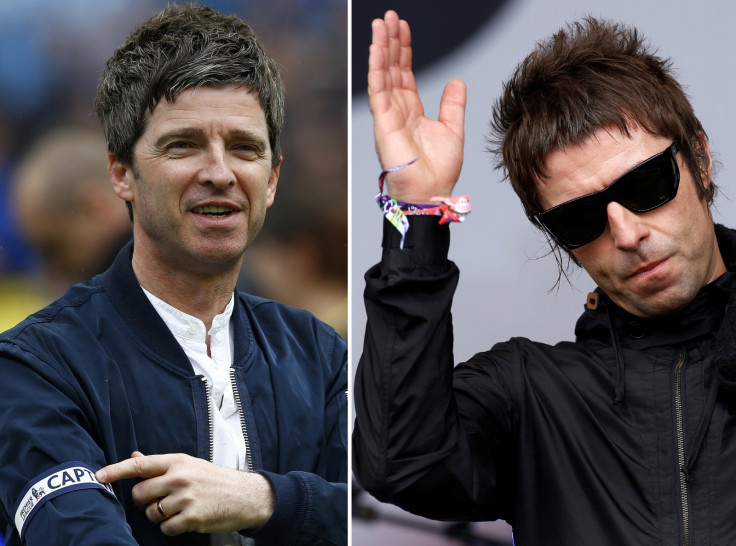 Liam Gallagher made the surprising move of reaching out to his older brother on social media to wish him happy birthday.
There has been no love lost between the Oasis front man and the guitarist since the chart-topping band's acrimonious split in 2009 when Noel walked out after announcing he "could not go on working with Liam a day longer".
Despite openly criticising his brother Noel online in the past, Liam, 44, appeared to have a change of heart, tweeting his sibling on his milestone birthday. Although he didn't send it to him directly, Liam wrote: "Happy 50th rkid stay young LG x".
It comes a day before Liam is due to play his first solo show at Manchester's O2 Ritz with all proceeds going towards the families of the victims of the recent terror attack.
22 people died and 120 injured when a suicide bomber launched an attack on the Manchester Arena following an Ariana Grande concert on May 22.
Oasis' hit Don't Look Back In Anger went viral earlier in the week when it was sang by crowds following a minute's silence in memory of the victims.
Regardless of Liam's motivation for extending this olive branch, his words were welcomed by fans who retweeted it more than 10,000 times in just a few hours.
Some also questioned if it could eventually pave the way for an Oasis reunion.
"That's more like it," wrote one.
"Give him a call and tell him that soft lad," tweeted a second.
"After whats happened this week, quality. Lifes too short (sic)," added a third.
"Reunite for a charity gig for Manchester seen as your in a nice kinda mood (sic)," put forward a third.
While a fourth agreed: "Get back together life's too short do it for Manchester," followed by two sunglasses wearing emojis.