Narcos actor Wagner Moura sends Noel Gallagher hilarious 50th birthday message
Moura played Colombian drug lord Pablo Escobar in the Netflix's drama series.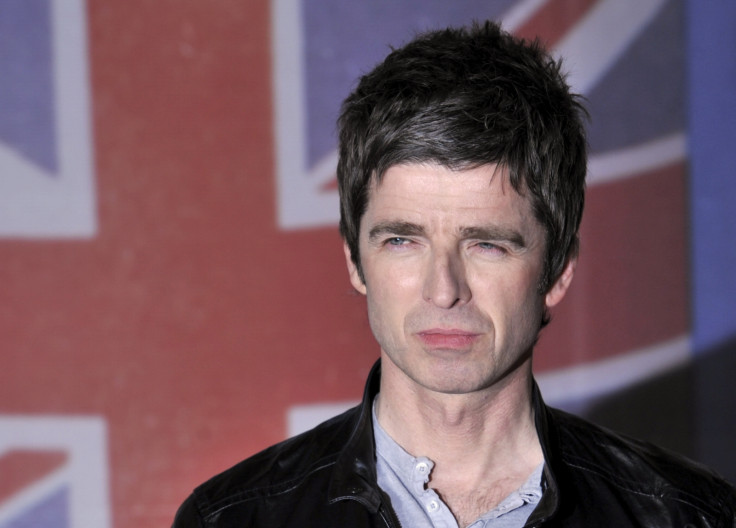 Noel Gallagher's Narcos-themed 50th birthday party received the ultimate endorsement. Narcos actor Wagner Moura was not able to attend the former Oasis rocker's big party on 27 May, but instead sent a birthday message via social media giving the bash a thumbs up.
In celebration of his milestone, Gallagher hired a mariachi band and threw a cocaine-themed party with celebrity guests including Michael Fassbender, Alicia Vikander, Madonna, Bono, Damon Albarn and Stella McCartney.
Invites to the shindig reportedly featured Gallagher superimposed onto Colombian drug lord Pablo Escobar with the tagline: "There's no business like blow business."
After missing out on the fun, Moura, who played Escobar for two seasons of the Netflix series, recorded a video message which was shared on the official Narcos Twitter account.
In the video, Moura says: "Happy birthday. I saw your invite for your 50th. It's really impressive. You look much more like Pablo Escobar than I do. I'm a big fan of yours. To celebrate, I thought I would show you something I think you will love. Happy birthday."
The clip then cuts to the opening credits of Narcos with Gallagher's head photoshopped onto Escobar's. The show's title is changed to "NG's 50th".
The party's theme is laced in irony given that Gallagher quit using cocaine in 1998. Opening up about his substance abuse, the High Flying Birds star told Jonathan Ross in 2014: "It was easy to give up. I am very disciplined. I just thought one afternoon: 'I am bored now.' And I thought: 'This is against the law.' I will never give up the cigarettes and the booze."
Gallagher received another surprise in time for his 50th - a birthday message from estranged brother Liam Gallagher via Twitter. Keeping it short but sweet, Liam, 44, extended the olive branch writing: "Happy 50th rkid stay young LG x."
The message is a breakthrough in a bitter feud between the Gallagher brothers, which prompted Oasis to split in 2009.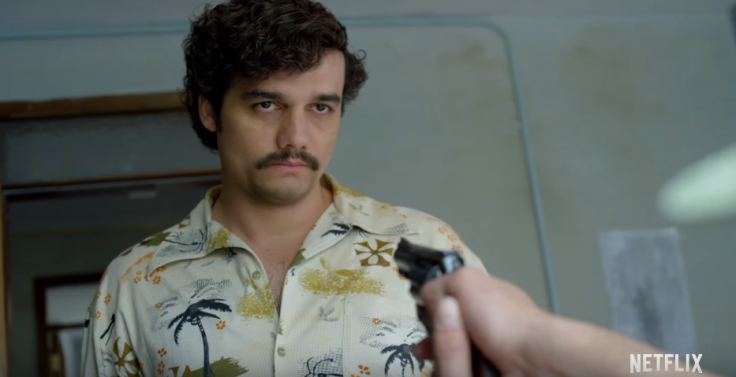 © Copyright IBTimes 2023. All rights reserved.