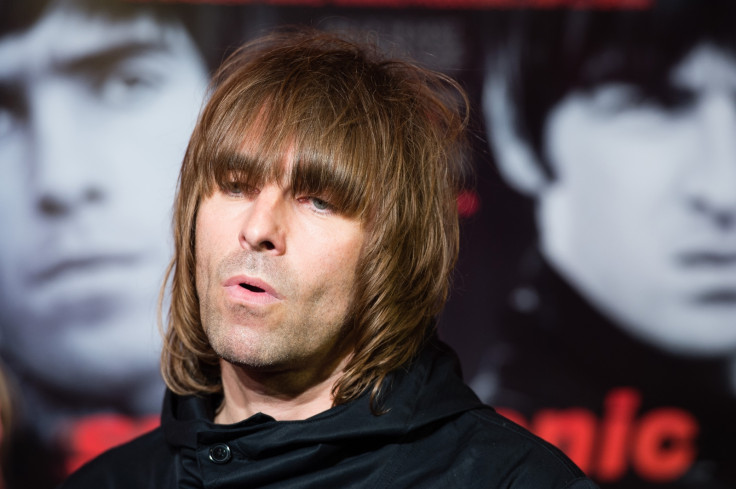 Liam Gallagher has announced plans to kick off his first ever UK solo tour with a homecoming gig at Manchester's O2 Ritz− with all proceeds going to the fund set up for families of the victims of the Manchester Arena bomb attack.
A total of 22 people were killed and a further 64 injured on 22 May when suicide bomber Salman Abedi detonated a bomb in the crowded foyer, just moments after pop singer Ariana Grande closed her concert.
Speaking to the Manchester Evening News, the former Oasis frontman, who was born in Burnage, said the forthcoming shows were never about the money. Explaining why he was giving the money to the We Love Manchester Emergency Fund, he said:"The gig was going to happen anyway and we all have to do what we can. I want to try and help pick people up. People like me, doing what we do, it's our duty to give people a good time."
The jaunt will see him take in London, Dublin and Glasgow ahead of the release of his album As You Were in October.
He confirmed that fans can expect to hear some of Oasis' biggest hits at "the beginning, some in the middle and some at the end" of the gig.
The musician described the events that unfolded as "outrageous". He said: "Just so sad. What can you do? It's just f***ing out of order. There are kids and people dying all over the world. And for what?"
"I'd gone to bed early – about 10pm – then got up in the morning to a text from my other brother saying what had gone on and I put the TV on. It's just unbelievable."