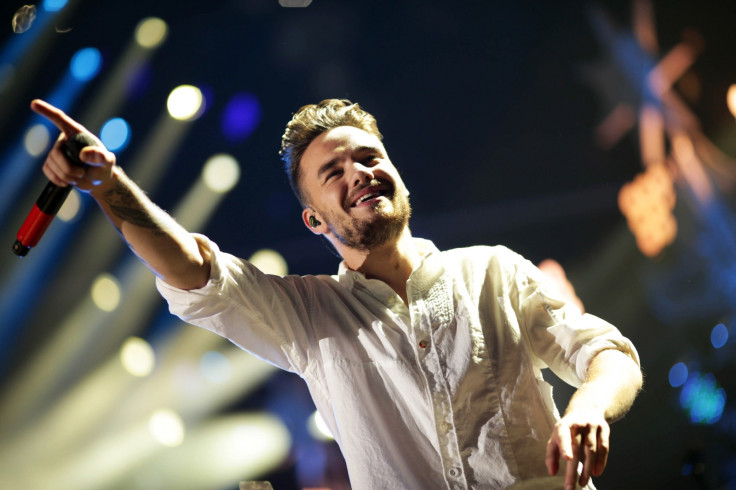 Liam Payne will be in joyful spirits as he celebrates his 23rd birthday today (29 August 2016). The British pop star has every reason to celebrate as he takes the next step with his solo career and his relationship with Cheryl Fernandez-Versini goes from strength to strength.
Fans questioned what each member would do when One Direction began their much-needed break from the boy band in December 2015.
X Factor judge Louis Walsh has dashed any hopes Directioners had of the group making a comeback in 2017. The music mogul told reporters at a press launch: "It's not going to happen, nope. No, definitely not. It's over, they had their run, all over. It's done and it was an amazing career."
So while Harry Styles pursues his acting career in Hollywood, Payne has decided to forge a solo path in music.
Going solo
In July 2016, it was announced that Payne had signed a solo deal with Capitol Records. Addressing the major venture, Payne told his Twitter followers: "Happy to have signed to @CapitolUK. They have an amazing history of artists, I hope I can follow in their footsteps. One direction will always be my home and family but I'm very excited to see what this chapter brings."
Payne has been working on his solo material for some time as a demo of a song titled You, which he recorded with US rappers Wiz Khalifa and Juicy J, leaked online in April. The singer denied it was his new single, tweeting: "Hearing that I've got a single out lol thats a surprise to me that's a one take scratch demo I was writing with someone as an idea for them. Guess I need to guard my projects better ... They don't even let you finish these days. Just to clarify I do not have a single what u just heard is something i get up to on a weekend lol."
Clearly, Payne is venturing into r'n'b but his solo material may sound even grittier with reports that he has recorded with grime producers Krunchie and Zdot. A source told The Sun of their studio session: "Krunchie has inspired Liam by teaching him more about a new area of music and hopes one of their tracks will be his debut solo single. Liam wants to make it clear that he's not just about cheesy ballads. He's a serious musician with many different strengths."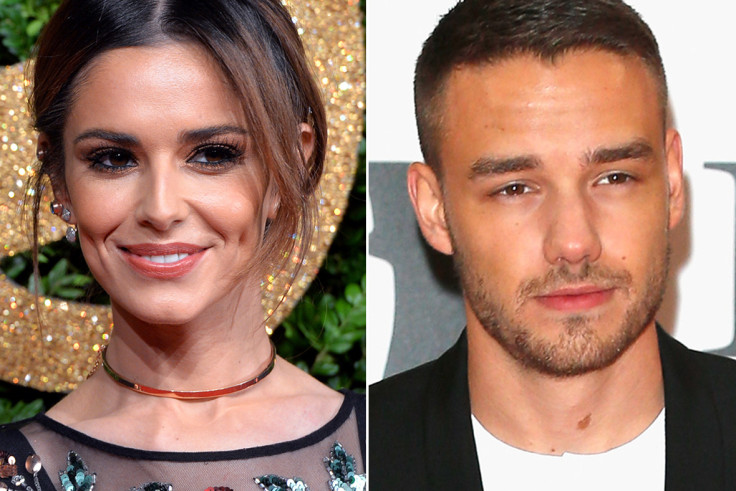 Cheryl Fernandez-Versini romance
Aside from the music, Payne is living in romantic bliss with girlfriend Cheryl Fernandez-Versini. The couple went public with their relationship in February 2016 and it seems to be going strong six months later. The pair are relatively active on social media often sharing posts of each other taking selfies or simply hanging out together.
In April, it was reported that the couple had moved in together in Los Angeles while working on their music. The ultimate commitment came a few months later when they bought a puppy together. Cheryl announced the news on Instagram with a picture of the pup sitting on Payne's chest with the caption: "Our new family member."
Speculation is now rife that Cheryl and Payne will expand their "family" by having children. Hinting at the possibility, her close friend Simon Cowell told The Mirror: "I guess that is what happens when you are with someone. Cheryl would be an amazing mum. I have seen her with my son Eric and other kids over the years and she is incredible... I think she is in a good place in her life right now. I had dinner with her a couple of months ago with Liam and they were great. I saw her the other night and she was on great form."
Happy birthday, Liam Payne! Here's to the next chapter.