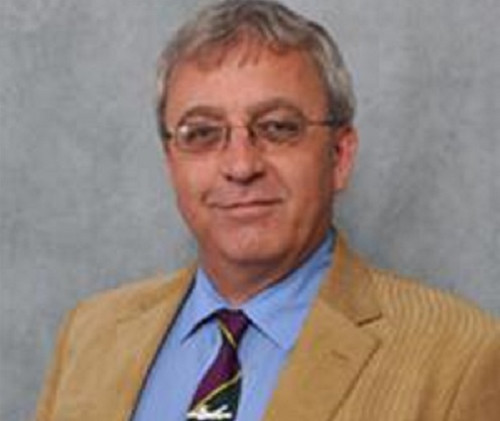 A Liberal Democrat politician who posted a "vile" gag on Facebook about alleged rape victim Serena Bowes has stepped down.
Philip Drury, a councillor on East Hampshire District Council, has become the latest politician to discover the perils of social media.
He quit the Lib Dems after making the Facebook comment, stating that sex assault claimant Bowes was too ugly to be an abuse victim.
Drury wrote of the 21-year-old: "Not sure anyone would want to even think about it looking at her lol."
Users responding to his post branded it "vile" and "heartless".
Fashion student Bowes claims she was raped in Italy during a night out in Florence and is currently fighting extradition to the country against police who accuse her of lying about the incident.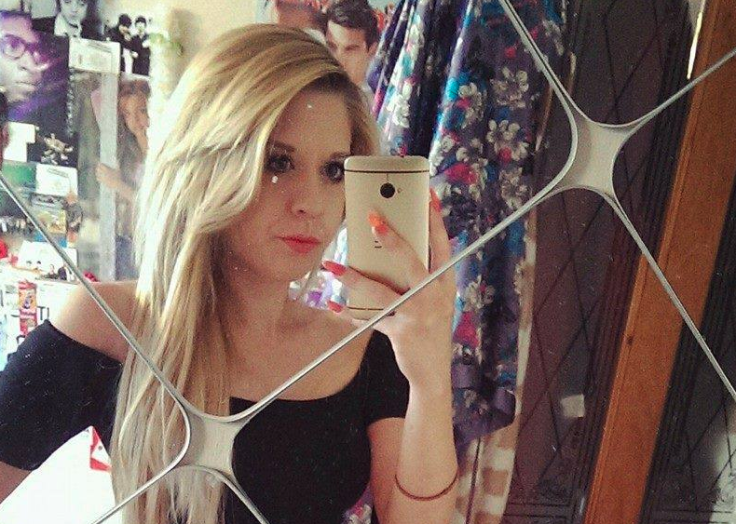 Drury, who is now serving as an independent councillor, hit back at criticism by blaming the remark on a business trip to China.
"I was excessively tired and was working nights. I had just come back from an excessive Chinese business trip – I was tired.
"I will remain on the council. That is all I want to say until I release a press release."
A spokesman for East Hampshire District Council said: "The council was appalled by the comments made by councillor Drury and launched an independent disciplinary investigation."