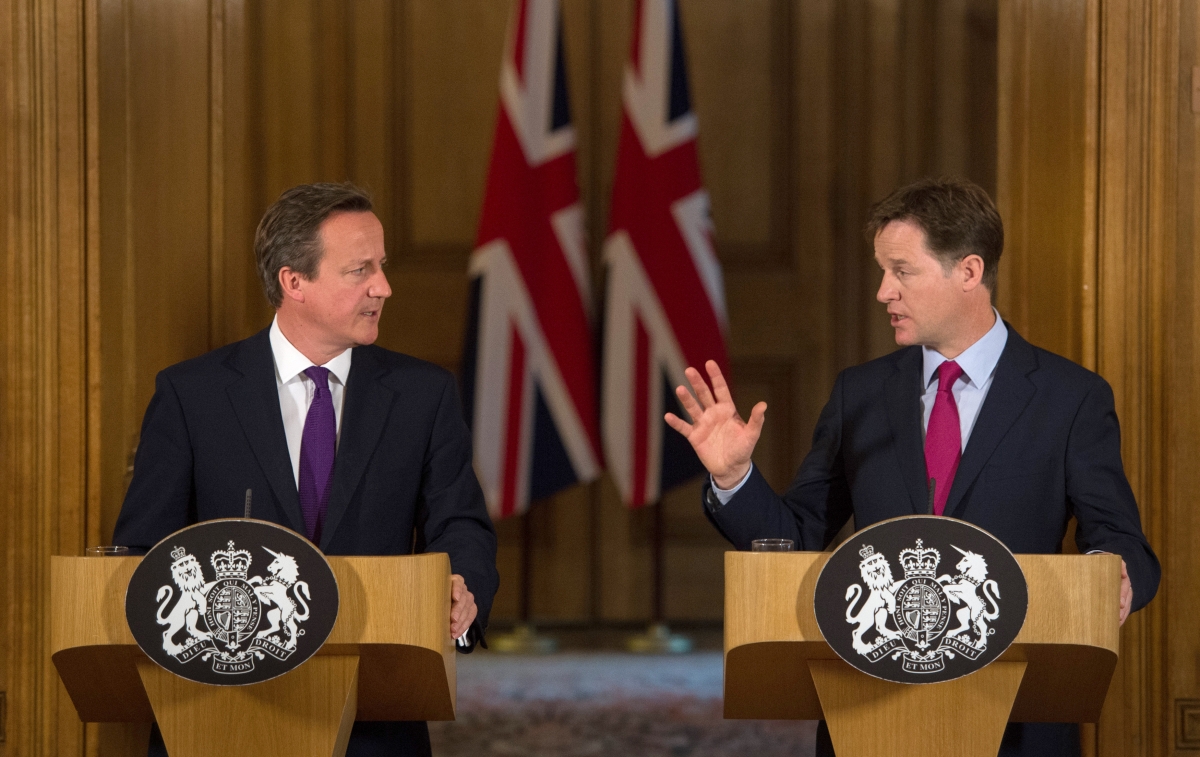 The Liberal Democrats have withdrawn their support for one of the Government's most controversial welfare reforms, antagonising their Coalition partners.
Chief Secretary to the Treasury Danny Alexander called for fundamental changes to the high profile "bedroom tax" policy in an article in The Daily Mirror on Thursday morning. Alexander told Prime Minister David Cameron it is "clearly time to take stock and change our approach" on the spare-room subsidy reform.
The policy has seen social housing tenants deemed to have more bedrooms than necessary have their housing benefit reduced.
Writing in the paper, Alexander called for an exemption for disabled people and for no cuts in state help for those who could not find a suitable smaller property.
But the Lib Dem U-turn has been dismissed by the Tories who say the party "remains committed" to the change, Sky News reports.
Lib Dem Justice Minister Simon Hughes denies that the party has "changed our mind" about the policy, telling BBC Radio 4's Today programme: "Our party was clear that what we in the end negotiated in Government was not an ideal solution.
"Personally I argued that the change that we are now agreed should be made on the evidence, which is that you can't impose a policy saying you are going to be penalised for having a spare room when you can't move to a smaller place, was practical."
Deputy Prime Minister Nick Clegg has come under pressure to oppose the policy since his party conference voted overwhelmingly to review what activists called a "reprehensible and evil" move.