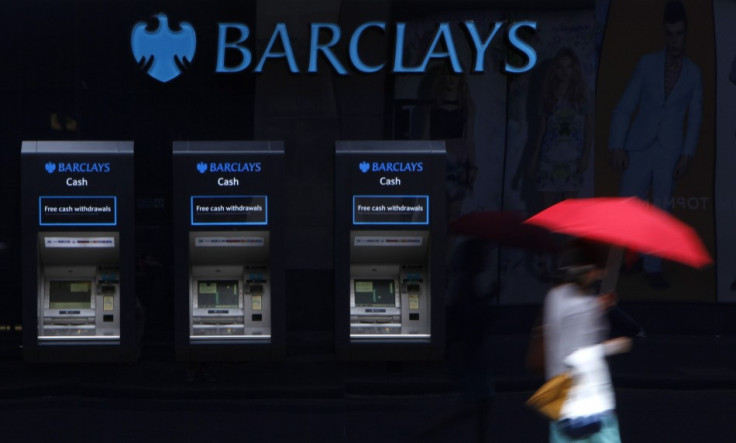 The world's banking chiefs are weighing up the possibility of scrapping Libor, the benchmark inter-bank lending rate, if it is found to carry structural deficiencies which cannot be adequately resolved.
"If it's structurally flawed and can't be fixed -- which is a possibility -- there may need to be different types of approaches, and we need to think that through," Mark Carney, chairman of the G20's Financial Stability Board, told reporters on 18 July.
"There are different alternatives if Libor cannot be fixed," said Carney, who is also the governor of the Bank of Canada.
Methods for reforming Libor, as well as alternative benchmark-setting procedures, are expected to be discussed at a meeting of the Economic Consultative Committee of global central bankers, scheduled to meet in Basel, Switzerland on 9 September.
It is thought that the committee will consider the merits of formulas such as repo rates, which denote the price at which banks lend securities to one another; US Treasury Bill rates, short-term borrowing costs for the US government; and Overnight Index Swap rates, which refer to market-traded interest rate agreements.
According to a Reuters report, Bank of England (BoE) governor Mervyn King has put the Libor issue at the top of the agenda for the meeting. King is also reported to have stressed the need for radical reforms of the Libor system in a letter to fellow bankers.
A number of banks, including JPMorgan Chase and Deutsche Bank, are currently being investigated for their involvement in the manipulation of Libor during the 2007-09 financial crisis.
Recently, British bank Barclays received a fine of $453m (£290m) for manipulating the key benchmark rate, which is the basis for a number of financial products ranging from mortgages to credit cards.