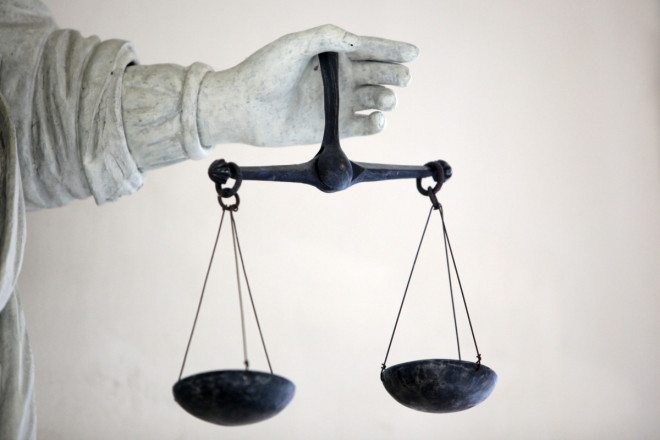 The Financial Conduct Authority has issued another two warning notices to individuals in relation to Libor fixing allegations.
The regulator said they had knowingly broken rules in relation to the setting of one of the world's most important interbank lending rates.
Both traders had allegedly taken into account requests made by other traders to benefit their positions, said the FCA. They did this when determining the submission for an interbank interest rate benchmark, despite knowing that "it was improper to take such matters into account when determining where the bank's submission should be set".
The FCA said both "condoned the actions of other employees in receiving requests made by traders to benefit their trading positions and determining submissions which took into account such requests.
On 27 February, the FCA issued its third warning notice statement in under a month to another banker who it believes conspired to rig Libor.
Libor valuations directly influence the value of trillions of dollars of financial deals between banks and other institutions.
The benchmark reference rates are used in euro, US dollar and British sterling over-the-counter (OTC) interest rate derivatives contracts and exchange traded interest rate contracts.
The FCA issued its first two warning notice statements in February, using powers under the Financial Services Act in 2012.
The point of warning notices is to provide and promote early transparency of enforcement proceedings.
Meanwhile, a London court delayed the hearing for Peter Charles Johnson, Jonathan James Mathew, and Stylianos Contogoulas, after the three former Barclays traders were charged for conspiring to rig Libor rates earlier this month.
The hearing was postponed after the judge, who is overseeing the case, was unable to attend.
The Serious Fraud Office alleged that Johnson, Mathew, and Contogoulas, conspired to defraud the markets between 1 June 2005 and 31 August 2007 by manipulating benchmark interbank lending rates.