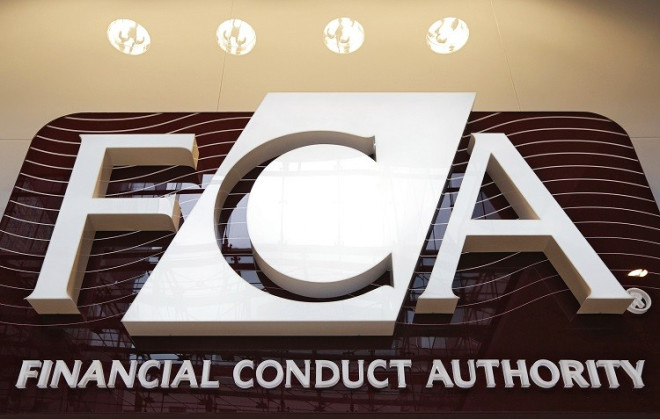 The Financial Conduct Authority is living up to its moniker as a 'regulator with teeth' after new data shows that it has issued fines worth over half of its predecessor's total penalties in under one year.
Over the last 10 months, since the FCA took power as the new financial regulator, it has fined banks, companies and individuals £408m (€496m, $683m). However, the former watchdog, the Financial Services Authority (FSA), only managed to issue £752m in penalties over 11 years.
"The reason for penalties has still not changed much over the years as we continue to see Principles for Business 3 (management & control), 6 (customers' interests) and 7 (Communications with clients) topping the charts," said Mary Stevens, manager regulatory analysis Europe at Wolters Kluwer Financial Services.
"The size of penalties though has significantly increased since the FCA took over regulation of conduct within the industry and therefore firms need to continue to monitor existing and new products and services to ensure they are fully compliant with regulatory requirements if they are to avoid the penalties that we are currently seeing."
The FCA has recently pledged to crack down on the £200bn consumer credit industry through various measures, including banning payday lending adverts that it thinks are misleading.
The FCA said its "tough" new supervision will be "hands on" and it will punish consumer credit firms who it thinks are not acting in their customers' interests – including forcing them to pay penalties and compensation.
"Millions of consumers access some form of credit each day, from paying for everyday goods by credit to taking out a payday loan," said Martin Wheatley, chief executive of the financial watchdog.
"We want to be sure that the market works well when people need it – whether that's for one day, one month or longer.
"Our new rules will help us to protect consumers and give us strong new powers to tackle any firm found to be overstepping the line."
The new rules will apply from 1 April this year. However a cap on the total cost of a payday loan, including additional fees, will not come into force until 2 January, 2015.