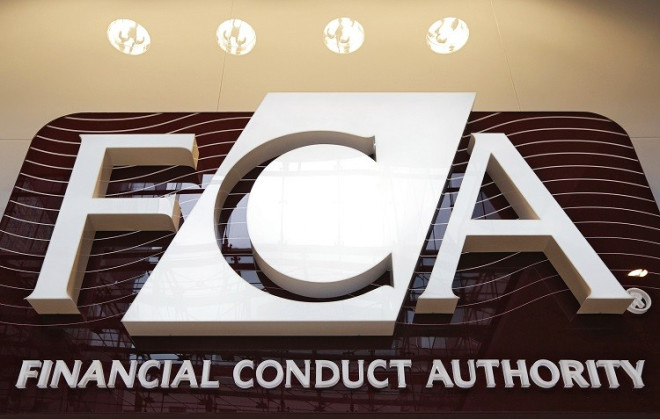 The Financial Conduct Authority has issued its third Warning Notice Statement in under a month to another banker who it believes conspired to rig one of the world's most important interbank lending rates – Libor.
In a statement, the FCA said that the unnamed banker, over a period of nearly two years, knowingly tried to rig rates.
The watchdog added that he had colluded with a trader at another bank, by making interest rate benchmark submissions which took into account requests made by him.
Libor valuations directly influence the value of trillions of dollars of financial deals between banks and other institutions.
The benchmark reference rates are used in euro, US dollar and British sterling over-the-counter (OTC) interest rate derivatives contracts and exchange traded interest rate contracts.
The FCA issued its first two Warning Notice Statements earlier this month. It was first given the power to do so by the Financial Services Act in 2012.
The point of Warning Notices is to provide and promote early transparency of enforcement proceedings.
Within the Warning Notice notifications, the FCA said that the bank manager was responsible for the oversight and supervision of the bank's submitters and some of the bank's traders and failed to manage appropriately the business area for which he was responsible.
Elsewhere, a London court has bailed three former Barclays traders, Peter Charles Johnson, Jonathan James Mathew, and Stylianos Contogoulas, after the Serious Fraud Office charged them for conspiring to rig Libor rates on 17 February.
The Westminster Magistrates court granted bail to Mathew, 31, Johnson, 58, and Contogoulas, 42, when they appeared before authorities only to confirm their names.
As Contogoulas is a Greek national and resident, he was ordered to pay a security of £40,000.
The trial is likely to not start until 2015.