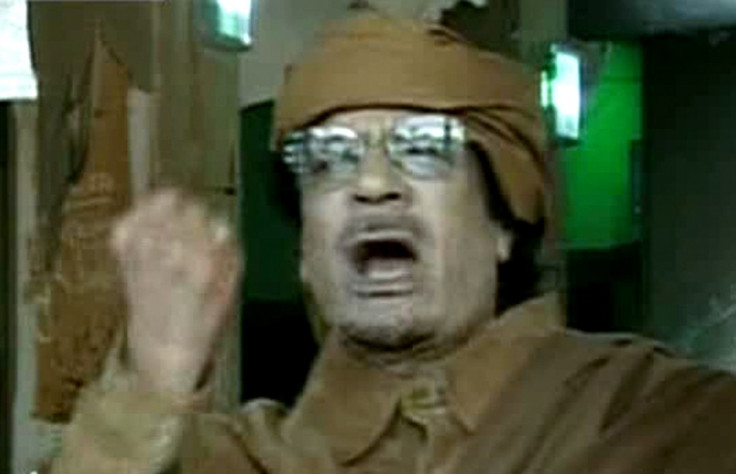 The British Foreign Secretary, William Hague, has suggested that Great Britain may be willing to allow Libyan leader Colonel Gaddafi to go into exile, rather than face trial at the International Criminal Court.
Mr Hague, speaking to the BBC's Newsnight programme, said that while he would prefer Colonel Gaddafi to face justice at the ICC, should he go into exile, then that alone, "would be a major change in the situation, and that is what most of the world and probably most of the Libyan people want to see".
The Italian government is currently talking to countries that may be willing to take Colonel Gaddafi, should he decide to leave in exchange for a ceasefire. Should such a deal be done another African nation would be the most likely host to the Colonel's retirement home.
Another possibility is Venezuela, which is still ruled by Colonel Gaddafi's friend and fellow ranter against American Imperialism, Hugo Chavez. When unrest in Libya first began Mr Hague said there were reports that Colonel Gaddafi was already on a flight to Venezuela, although these reports were quickly discredited.
Even if a country willing to take Colonel Gaddafi is found it is unlikely that it would ever be called upon to find a home for him. Colonel Gaddafi has said that he will "die a martyr" on Libyan soil or crush the rebellion. Close aides to Colonel Gaddafi, who have subsequently defected, have said that he means what he says and will not leave Libya willingly.
After making gains against pro-Gaddafi forces earlier this week, rebel forces were pushed back over six miles.