Libya: Five years after February 17 revolution country engulfed in bloody chaos and haunted by spectre of Isis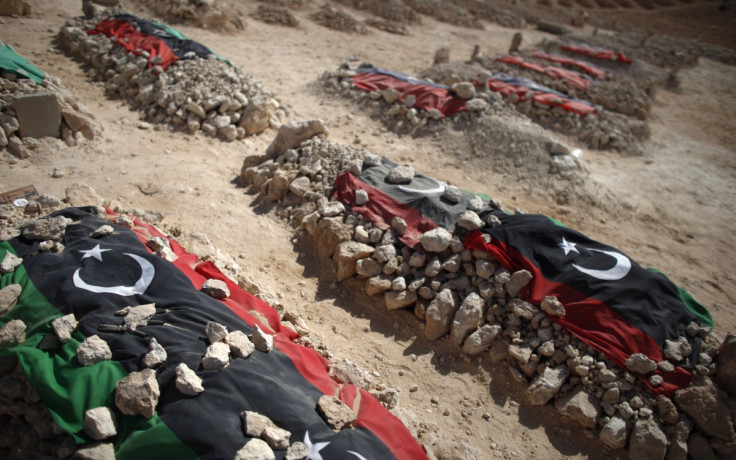 On 17 February 2011 Libyans rose up unified in their resolve to topple 40-year dictator Muammar Gaddafi but now, after five years and the country's descent into bloody civil war, there seems little to unite the country's warring people and even less to celebrate.
In post-Gaddafi Libya, power plays between revolutionary militias have grown from isolated street skirmishes to civil war. Rival governments, one in the capital Tripoli and another in the eastern city of Beida, are backed by two broad military coalitions which have effectively cut the country in half.
However, the reality on the ground is far more febrile: a series of interconnected turf wars run along regional, tribal and ethnic fault lines. The machinations of politicians in their respective capitals or at UN peace talks are largely cosmetic.
Anarchy in the North African nation has allowed the Islamic State's most powerful overseas franchise to blossom on the shores of the Mediterranean. With displays of ostentatious violence the extremist group Daesh has carried out beheadings and executions in Muammar Gaddafi's former home town.
As its ranks have swelled with the arrival of foreign recruits from across Africa and the Middle East IS has carried out attacks on Libya's urban centres and its lucrative oil terminals at Ras Lanuf and Sidra.
"It's a disaster," one Tripoli based activist told IBTimes UK under condition of anonymity. Dispassionately he reeled off the country's shopping list of woes: "Killing, torture, kidnapping, militias, Daesh, economic collapse". He explained that a long time ago the spirit of the February revolution had died. "I can't feel the revolution any more," he said.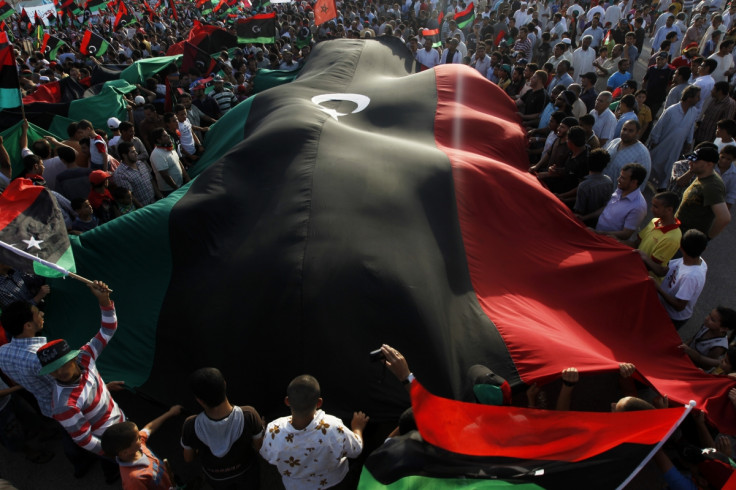 In Tripoli, where a national salvation government with the backing western militias has been installed since the summer of 2014, celebrations to mark the five year anniversary will take place in Martyr's Square. Tripoli's foreign media department has announced a week of festivities to mark the occasion promising music, competitions and "fun till late".
The activist will not be attending. He said central Tripoli would be filled with militia supporters, ironically similar, he explained, to how Gaddafi rallies would be packed with fanatics when the square was known as Green Square.
"Maidan Shuhada is full of them," he said using the Arabic name for Martyrs Square. "They feel they are the masters of Libya because they can easily impose their ideology by force," he added.
© Copyright IBTimes 2023. All rights reserved.