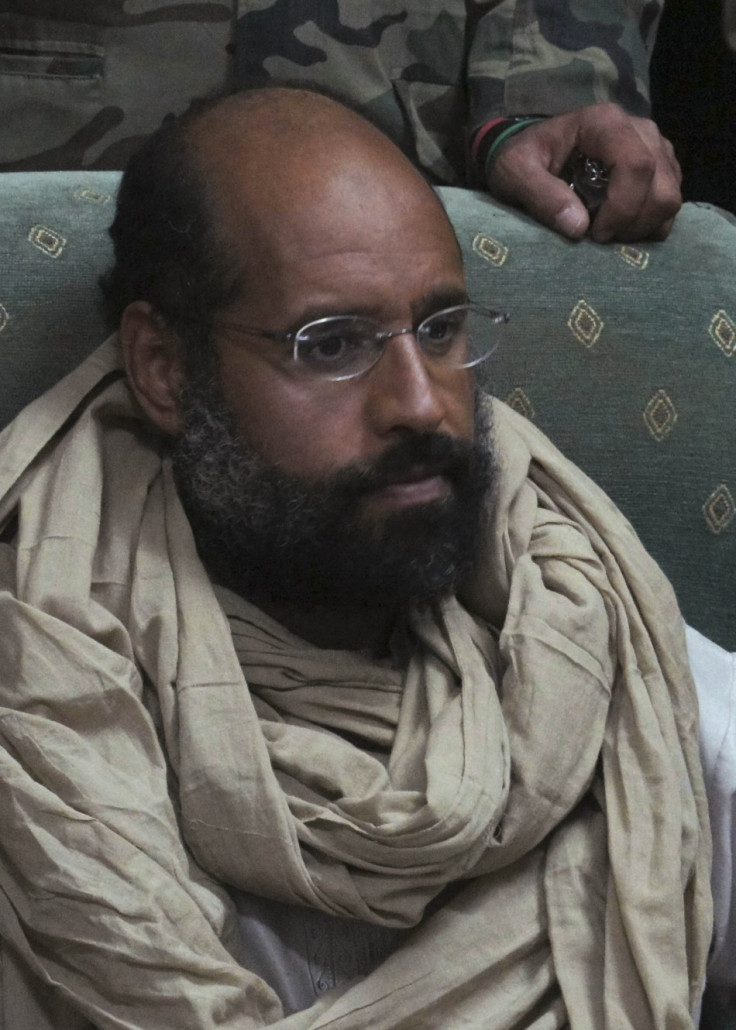 Libya's transitional Prime Minister Abdurrahim el-Keib is poised to nominate a new cabinet on Tuesday that will be in office until next year, when the North African country will stage the first elections since the overthrow of Colonel Muammar Gaddafi in August.
Speaking Monday at a joint news conference with visiting Susan Rice, US Ambassador of the United Nations, Keib said he attempted to select people representative of all Libyan regions.
"We will use competence as a basic measure and this way we will be able to include all of Libya's regions," he said. "We're working hard to ensure that what we have is something solid, cohesive, capable of doing the job."
An NTC source quoted by Reuters news agency said that Osama al-Juwali, local military commander in the western town of Zintan, whose forces captured Muammar Gaddafi's son Saif al-Islam, had been designated defence minister.
The eldest son and heir of the deposed Libyan dictator was arrested in the southern desert and taken to the town of Zintan.
Libya's deputy UN ambassador Ibrahim Dabbashi had been named foreign minister, interim oil minister Ali Tarhouni was moved to finance and oil industry, executive Hassan Ziglam was taking over the oil ministry.
Islamists may be disappointed by Keib's choice, as they attempted to reach key roles, more specifically defence ministerial roles, since Gaddafi's fall. Instead, it appears that secularist liberals have been chosen.
Keib was elected prime minister by the National Transitional Council (NTC) last month.
The latest development came as the International Criminal Court's chief Luis-Moreno Ocampo arrived in Libya following the arrest of Muammar Gaddafi's son Saif al Islam.
The ICC issued an arrest warrant for the late Libyan leader's son for alleged war crimes. But the interim government has claimed it wants to try Saif in Libya, where he can face death penalty.
Moreno-Ocampo and his deputy, Fatou Bensouda, are part of a delegation which will meet Libya's authorities in a joint effort to bring him before The Hague's international court.
"The issue of where the trials will be held has to be resolved through consultations with the Court. In the end, the ICC judges will decide, there are legal standards which will have to be adhered to," said Moreno-Ocampo.