Forces loyal to Libya UN-backed government say they have recaptured one of the last districts in central Sirte held by Islamic State militants. Libyan forces are three months into a campaign to oust Daesh from their former North African stronghold and have encircled the militants in a shrinking section of the city centre. Their progress has been aided by US air strikes on the jihadists' vehicles, weapons and fighting positions.
Rida Issa, a spokesman for the pro-government forces said they had successfully recaptured District Two and were now making incursions into District One in the heart of Sirte, the hometown of late Libyan dictator Muammar Gaddafi.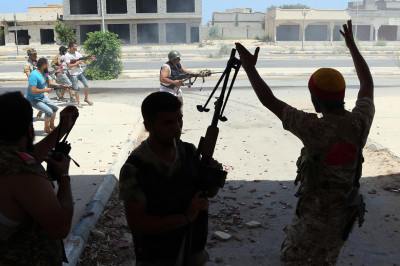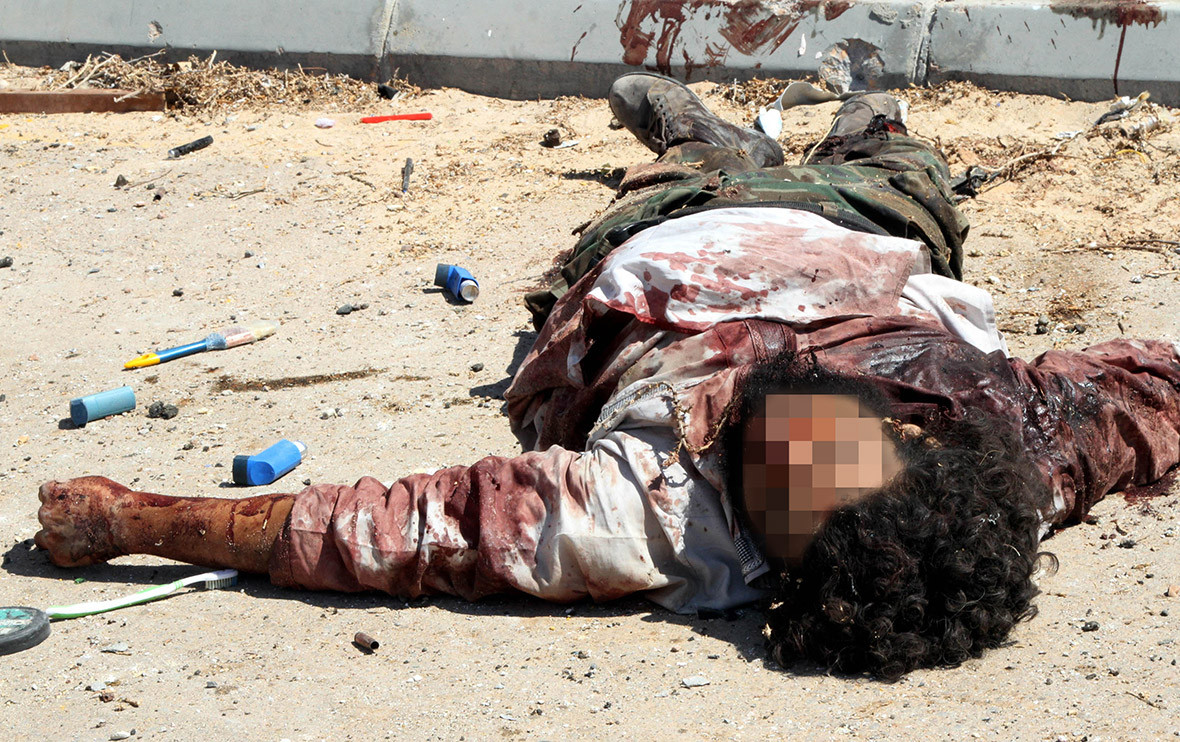 Families who fled Sirte – after IS took control and the battle to oust them intensified – have begun drifting back into the city. Shops, once closed for weeks and even months, are reopening and life is slowly returning to the shattered streets.
Last week Libyan forces captured a hospital, university buildings and a large convention hall complex that was used for meetings and religious instruction by IS.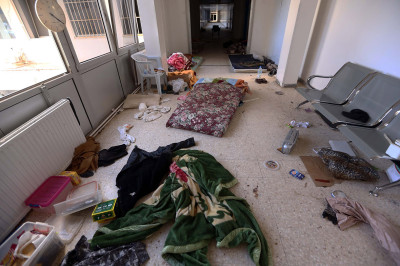 IS seized control of Sirte in February 2015, turning it into a base for Libyan and foreign jihadists, and extending its control over about 250km (155 miles) of Libya's Mediterranean coastline. However, the militant group struggled to win broad support or retain territory in Libya, and losing Sirte will be a major setback for the ultra hardline Islamist group, which has already lost ground to US-backed military campaigns in Iraq and Syria.