A school teacher has courted trouble by using a bogus lie detector test on her students to determine who had taken chocolates from a jar on Valentine's Day. The incident occurred at the Dearington Elementary School in Virginia. The teacher conducted the 'lie-detector test' using an app on her phone.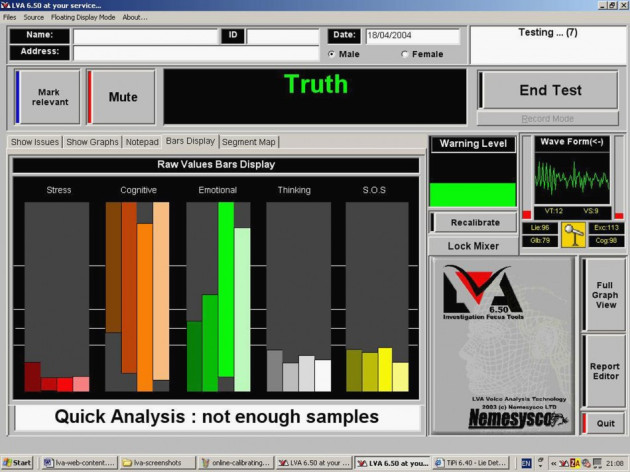 Kelly Brown-Hampton, the president of the parent-teacher board, said: "It was an app where you put your thumb on the screen and a question appears, then the app tells you whether you're telling the truth or not."
Brown-Hampton told ABC News all the students in the class had to undergo the test, in which one student didn't make the cut and was deemed to be the culprit.
Brown-Hampton, who has two grandchildren at the school, said: "The phone isn't something that is used in the court of law, but it's just the fact that the children were subjected. A lot of them were scared to tell their parents, fearing they would get in trouble."
Parents are, understandably, annoyed and are seeking the dismissal of the teacher in question.
"My kids are not in jail. They are at a school. They are here to be educated, not to be considered criminals where they have to take a lie detector test about candy," said parent Nakida Henry.
One of the students in the class, Stephon Smith, said he was "scared because I thought it was going to be me".
Another student, Zimeyia Alexander, said: "I was scared because what if it came back and I said I did it when I really didn't."
Meanwhile, The Verge reported the accused teacher conducted the lie detector test in "good fun" and that it was actually the students' idea.