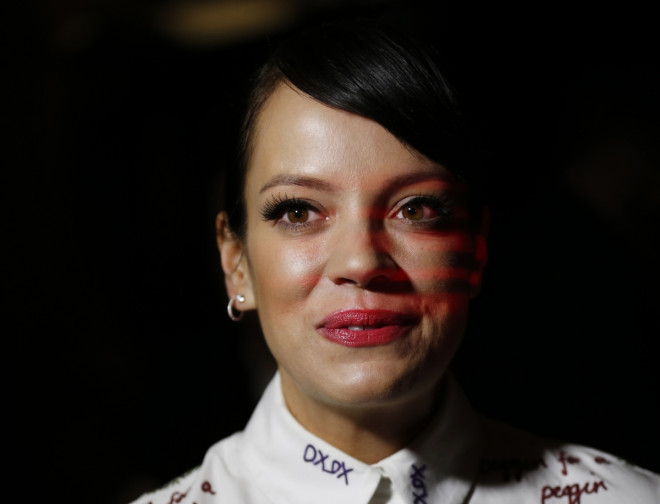 When you are a pop star you can pretty much get away with anything from fashion faux pas to bed hopping.
But Lily Allen has quickly learnt that urinating in public and sharing the evidence may not be one of them.
The singer left fans stunned when she eased herself on the side of a road and promptly posted snaps of the contents of her bladder on Instagram and Twitter.
She captioned the first snap "Pissing on the hard shoulder #gettingolder" before uploading another which read: "6m piss"
While some fans found her oversharing hilarious, others slammed her for being childish and accused her of attention seeking.
"Why are you posting stuff like this?" one unimpressed fan said.
Another wrote: "Stupid cow wanted all the attention and sympathy when she miscarriaged and now she's p-ssing down the carriageway and showing everybody"
The leak come just weeks after the Hard Out Here hitmaker complained that her record company had held back her best material from her new album, Sheezus."
"The people in control of the radio stations, the people that are in control of the record companies, are too scared to put themselves on the line in case someone gets offended."