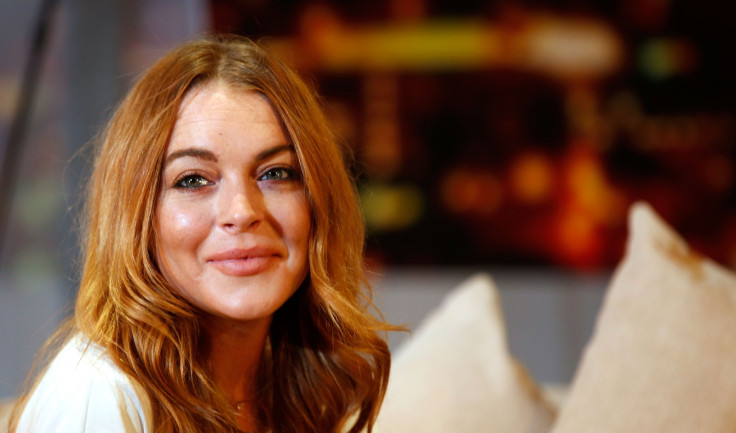 Lindsay Lohan's case against an alleged stalker has collapsed after she failed to show up in court to testify against him.
Daniel Voderwulbecke, who claimed to be the Hollywood actress' husband, was accused of harassment, calling her an "evil devil" and threatening to harm her had been due to stand trial today (28 May).
The Evening Standard reports that when the Mean Girls star, who has just completed 125 hours of community service after being convicted of a reckless driving charge in Brooklyn, did not come to Westminster magistrates' court, prosecutors had no choice but to throw out the case.
"We became aware about 10 days ago that she was required to return to the US to complete a community service order," Prosecutor Martyn Bowyer told the court.
"But we were informed... that she was due to complete that order yesterday and should be at liberty to leave the USA at 9pm last night (London time)... It was very much hoped she would have got a flight to the UK today to give evidence tomorrow. The prosecution is satisfied she has chosen not to do so."
As a result of the development the two stalking charges against Voderwulbecke were subsequently dropped. However, the 37-year-old still faces two charges of criminal damage and one of harassing Lauren Pearce, the booking manager at the Chiltern Firehouse. An assault charge has also been dropped.
A court previously heard that he bombarded Lohan with thousands of text message and punched a doorman who stopped him from seeing the 28-year-old actress.