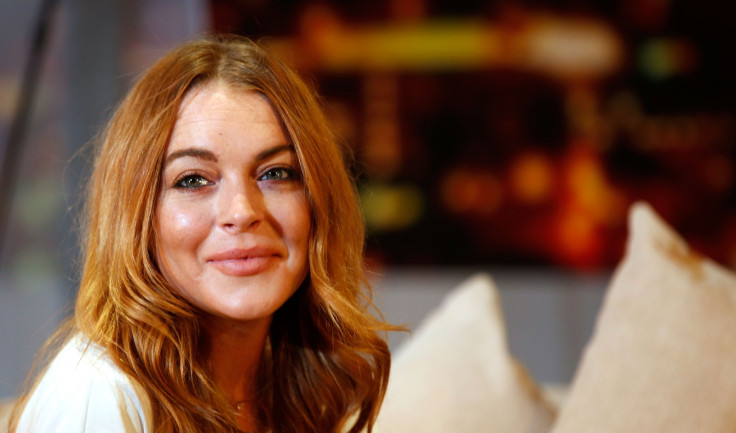 Hollywood star Lindsay Lohan has been pictured carrying a copy of the Quran in New York, sparking speculation that she is converting to Islam.
In the pictures obtained by TMZ, the 28-year-old Mean Girls actress can be seen holding the Muslim holy book in her arm, after completing her first day of community service in Brooklyn, New York.
Lohan, who was raised as a Catholic, first hinted that she was exploring the religion in April when she attempted to post an Arabic message on Instagram. Unfortunately, her efforts fell flat and she wrote "You're a donkey" instead of "You're beautiful".
If she is considering switching faith, she would be joining a growing rank of stars including Mike Tyson and Janet Jackson who have transitioned.
IBTimes UK lists some of the world's most famous Islam converts.
Muhammad Ali
Raised in a Baptist household, the boxing legend changed his named from Cassius Marcellus Clay Jr to Muhammed Ali after converting to Islam.
Janet Jackson
Janet Jackson is reportedly now an Islam convert following her marriage to Wissam Al Mana in 2013.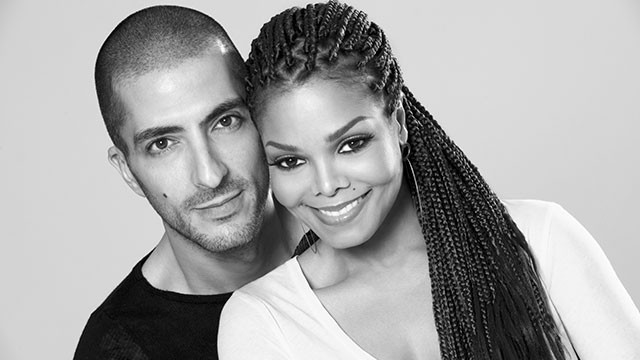 Mike Tyson
Former world heavyweight champion Mike Tyson is thought to have converted to Islam during his time in prison. After completing the holy pilgrimage to Mecca, Saudi Arabia, in July 2010 he tweeted: "I just left the Holy City of Mecca where I was blessed to have been able to make Umrah... Inshallah (God willing), Allah will continue to bless me to stay on the straight path.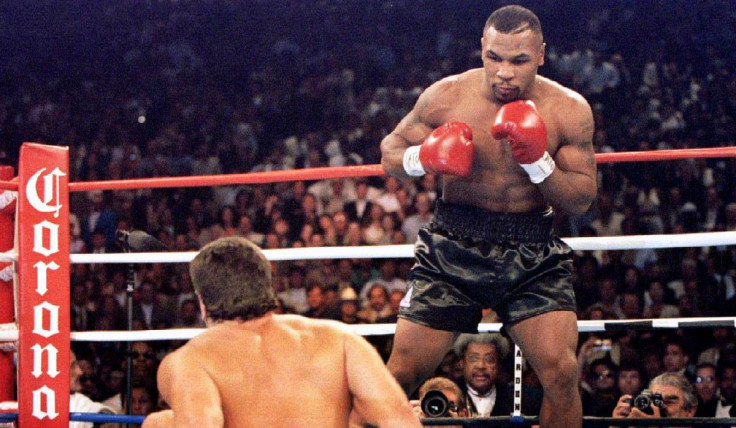 Felixia Yeap
Felixia Yeap, who became the third Malaysian women ever to pose for the men's magazine when she appeared in Playboy Philippines, observed Ramadan for the first time in 2014 after converting. She described her transition as a "rebirth".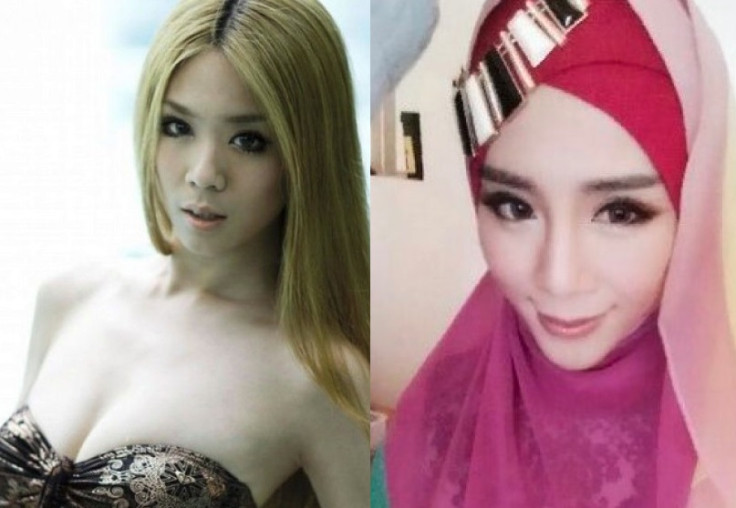 Liam Neeson
In 2012 , A-list Hollywood actor Liam Neeson revealed that he had experienced the desire to convert while filming in the Turkish city Istanbul,
During an interview with the Sun the Taken star said: "The Call to Prayer happens five times a day and for the first week it drives you crazy, and then it just gets into your spirit and it's the most beautiful, beautiful thing.
He added: "There are 4,000 mosques in the city. Some are just stunning and it really makes me think about becoming a Muslim."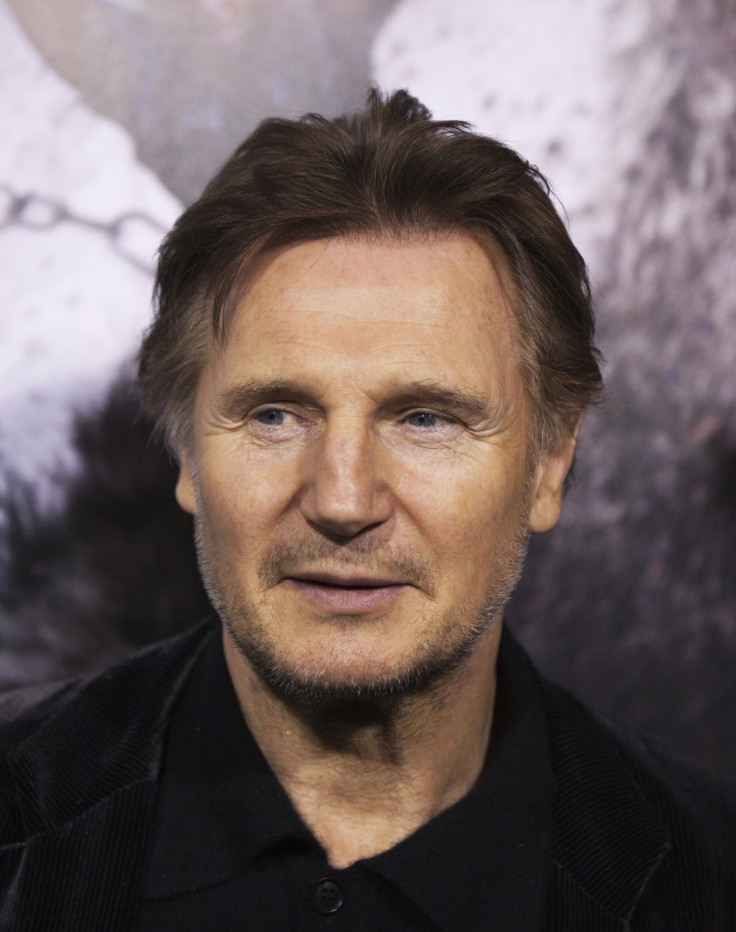 Jemima Khan
English journalist and socialite Jemima Khan became a Muslim a few months after she married Pakistani cricketer and philanthropist Imran Khan in 1995.