Lindsay Lohan converts to Islam? Mean Girls actress spotted carrying the Quran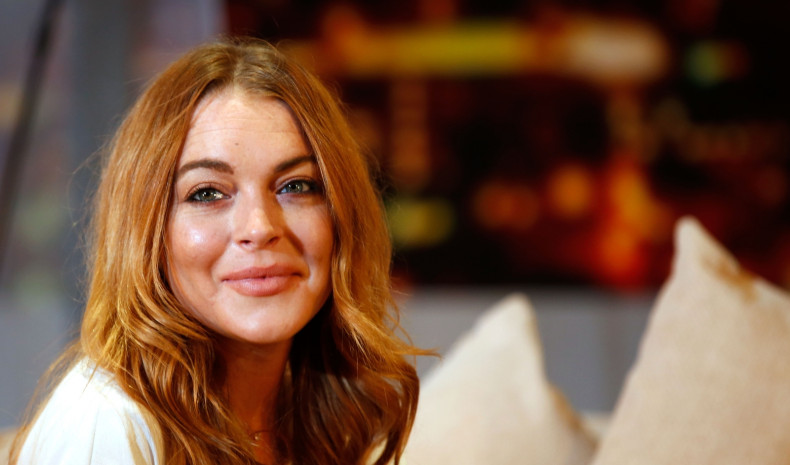 American actress, model, and singer Lindsay Lohan was spotted carrying the Holy Quran after her first day of community service in Brooklyn, New York.
According to pictures obtained by TMZ, the 28-year-old actress, held the holy book in her arm, as she completed her first day at the Duffield Children's Center.
The Mean Girls star, who was raised as a Catholic, has shown deep interest in other religions. In 2012, she had reportedly joined Courtney Love's Buddhist chanting group.
Previously, during an interview with Oprah Winfrey, Lohan revealed she is a "very spiritual person".
"I'm a very spiritual person and I've become more spiritual as time has gone on," she said. "I'm really in touch, whether it's prayer or meditation... there are so many powers greater than me in the world. I've been blessed and lucky enough to have been given a gift to share with other people."
Meanwhile, Lohan's lawyer Shawn Holley recently admitted that she has completed only ten hours of her 225 community service hours. She has been ordered by a judge to complete the rest of her hours by 28 May to avoid facing jail time.
The Canyons actress took to her Twitter and Instagram accounts to share about her community service.