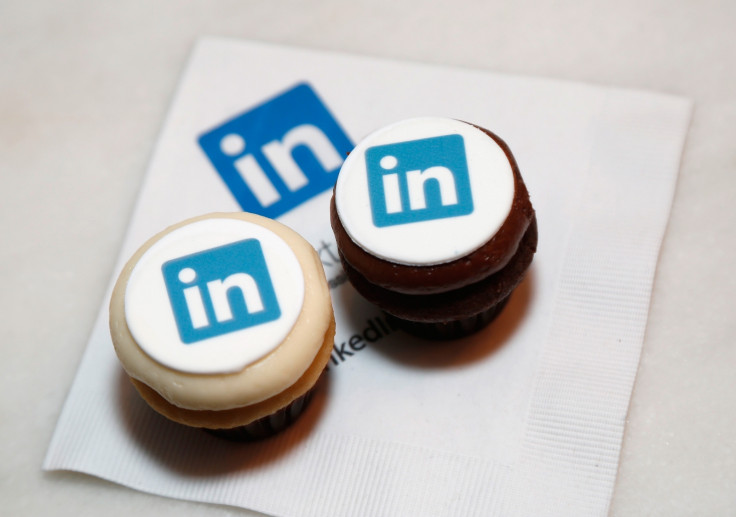 LinkedIn is revamping its timeline in an effort to draw in users by launching a new feature called Trending Storylines. Launched on Wednesday (22 March), the professional social media network's new feature displays a personalised, curated feed of news stories that a user may be interested in.
"Over the past year, we have completely rebuilt the LinkedIn Feed experience," the company said in a statement. "We redesigned it from scratch so you can fully curate your professional experience to keep you informed on top conversations from people you are following and your connections."
The new feature uses a combination of human editors and algorithms to curate feeds based on a LinkedIn member's industry and contacts to offer up news stories that are trending and reflect their professional interests.
Users that work with artificial intelligence, for example, will see stories about new research in the field and relevant posts from LinkedIn influencers as well as their connections.
"Each story will have a unique hashtag associated with it, making it easy for you to join the conversation and add your own take on the issue," LinkedIn said. "As the conversations evolve, we will continue to ensure you're seeing the latest perspectives."
The feature is located on the top right-hand side of LinkedIn's homepage on desktop and under the Trending tap on mobile devices.
LinkedIn's announcement comes as the social network tries to move beyond its primary use as a popular job-hunting and recruiting service and add new features to encourage user engagement.
"We think that people will start their day with this, to get the news they need," LinkedIn's editor- in- chief Daniel Roth told Reuters.
Other social media giants such as Facebook, Twitter and Snapchat already have their own similar features to highlight trending news.
The feature will launch in the US in English at first before rolling out to other countries "soon". For now, it will focus on stories in technology, finance and healthcare and will eventually expand into other topics.
LinkedIn's new trending news feature comes after other social media companies including Facebook have drawn fierce criticism over the rampant spread of fake news, hoaxes and misinformation on their sites.
"Inaccurate content that is intentionally deceptive, including fake news, is not acceptable on our site," LinkedIn's vice president of product Tomer Cohen told VentureBeat. "Our combination of algorithms and editors creates an experience where trending news is validated by editorial to ensure that it is professional and comes from trusted sources.
"The content members write and share on LinkedIn becomes part of their professional identity - it can be seen by their boss, colleagues and potential business partners. Promoting fake news can damage your reputation, and there is no hiding behind anonymity on LinkedIn."