Russia may deliberately slow internet access to foreign websites for ignoring its data laws
Controversial new penalty may impact both domestic and international firms.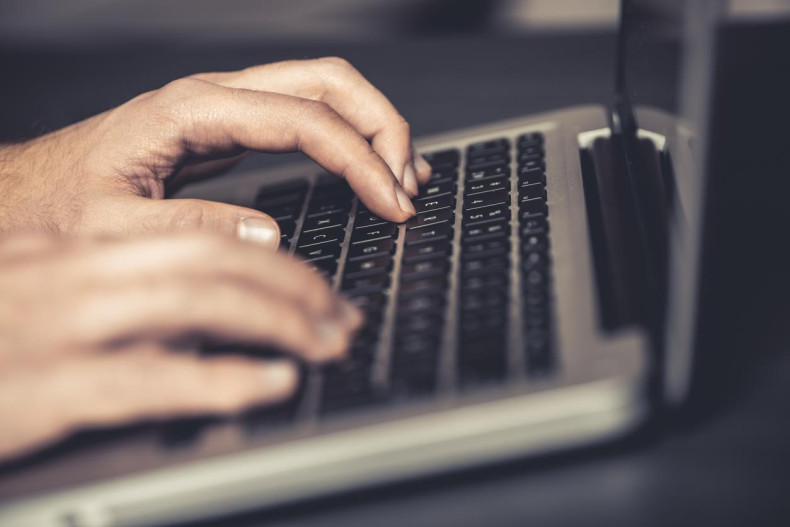 Legislators in Russia have seemingly had enough of major technology firms trying to skirt around its tough domestic data laws, threatening a controversial new penalty for noncompliance: forcing the loading speeds of their websites to a crawl.
Multiple sources, including employees of internet firms and telecommunications providers in the region, told the Vedomosti newspaper today (13 March) the aim of the proposal is to crack down on companies bypassing Russian courts because they are registered abroad.
Insiders said the threat to throttle internet access would not only apply to foreign companies, leading some Russian tech chiefs to issue statements – albeit anonymously – pushing back against the plans.
The penalty could have a dramatic impact on services that rely on streaming to operate. The Moscow Times reported the law could be introduced via amendments to "anti-terror" legislation.
The Federal Antimonopoly Service (FAS) is said to be one of the federal agencies drafting the proposal – the same department which handed Google a fine of 438 million rubles (£6.5m, $7.4m) for allegedly breaking laws about pre-installed smartphone apps.
Google refused to pay, instead challenging the ruling through the courts.
A source close to the FAS told Vedomosti that Roskomnadzor – Russia's main communications regulator – is participating in developing the new law. Some critics, however, maintained the law is unlikely to be accepted in its current form as it would be difficult to develop and enforce.
"There are a number of foreign internet companies that make money in Russia but do not comply with our laws," complained an unnamed contact reportedly close to the State Duma, which is a section of the nation's parliament, who also said its scope stretched far wider than just Google.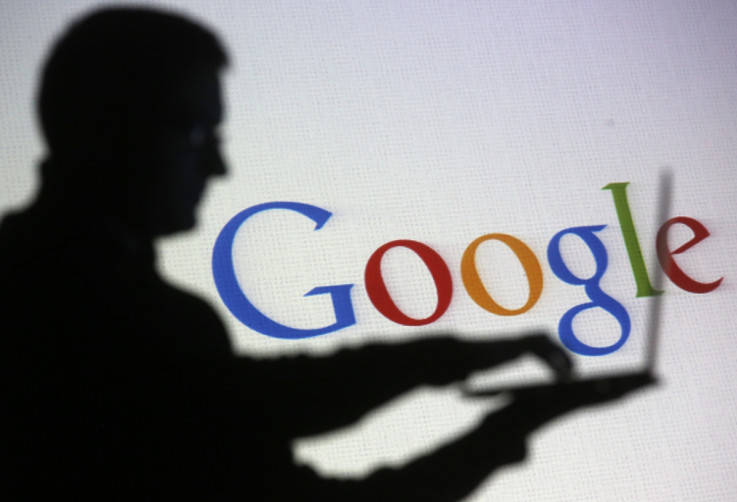 Google is embroiled in ongoing litigation with the Russian government
Reuters
Vedomosti reported that a "top manager" at Yandex, the most popular search engine and web portal in Russia, slammed the initiative.
"The consequence of the adoption of such a law could be a violation of net neutrality, which will affect all resources, including us," he told the newspaper.
Over the past 12 months, as tensions between the US and the Kremlin escalated amid tit-for-tat accusations over cybercrime, the Russian government made moves to punish LinkedIn for allegedly failing to comply with data laws.
Later, other US-headquartered services, including Google and Apple, were hit with demands to remove the LinkedIn smartphone application from app stores in Russia.
As previously reported, Roskomnadzor – which is also known as the Federal Service for Supervision in the Sphere of Telecom, Information Technologies and Mass Communications – claimed LinkedIn broke laws by transmitting user data "without consent".
On 7 March, Reuters reported the ban was still in full effect.
"While we believe we comply with all applicable laws, and despite conversations with Roskomnadzor [...] we have been unable to reach an understanding that would see them lift the block on LinkedIn in the Russian Federation," a LinkedIn spokesman told Reuters via email.
In response, Roskomnadzor said LinkedIn's refusal to change its ways only confirmed its "lack of interest in working on the Russian market".