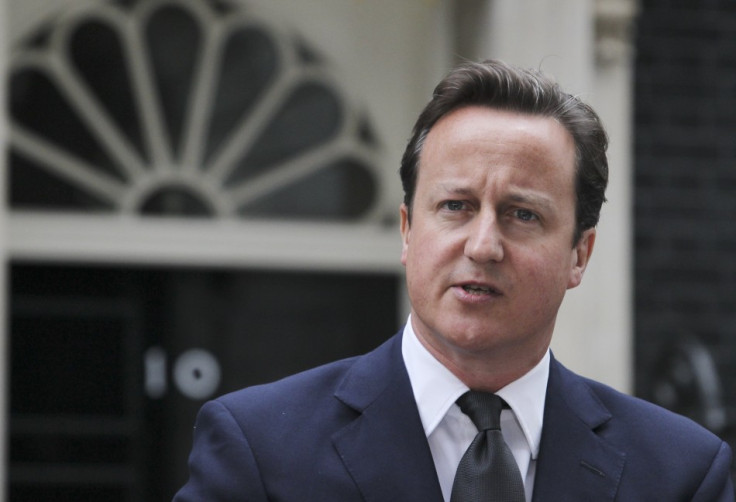 The British Prime Minster has become the latest high profile member to join the social media network Linkedin Downing Street revealed today.
Despite being a website to make connections with future employers, David Cameron has assured people that he will just be using the site to "connect with other businesses" also connected on the network.
His profile on the site outlines his history in politics, but only briefly refers to his life in the private sector. It says: "I spent seven years at Carlton Communications, one of the UK's leading media companies, and served on the management board."
At the time of writing he currently has 17 connections. But if you want to connect your profile with his you need to find his personal email.