Shares in LinkedIn soared almost 50% in pre-market trading on Monday (13 June), after Microsoft revealed it was set to acquire the professional network in a cash deal worth approximately $26.2bn (£18.5bn, €23.2bn).
However, shares in the computer giant tumbled over 3% immediately after the deal, one of the biggest acquisitions in Microsoft's history, was announced in a blog post on the company's website.
The deal, which valued the professional social network at $196 per share, well above its current value of $131, represents a 49.5% premium to LinkedIn's closing price Friday.
Augustin Eden, analyst at Accendo Markets, said the deal had the potential to be one of the biggest of the decade.
"Shares in Microsoft were understandably suspended from trading in the lead-up to this bit of news, given that the traditional reaction to such an announcement often involves a shareholder exodus from the predator.
With this deal lightening Microsoft's coffers to the tune of $26bn, make that an exodus of biblical proportions. However, it's perhaps the attractiveness of this deal to the merger arbitrage hedge funds that's set to have the biggest impact on both companies. With that massive 50% premium, this could be the pairs trade of the decade," said Eden.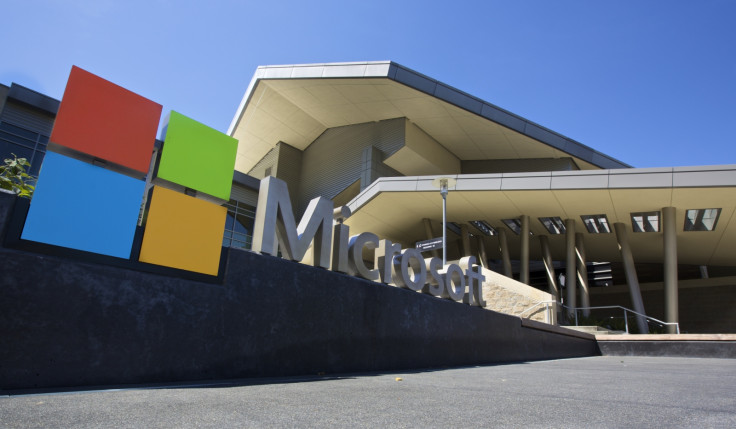 Microsoft indicated the deal will see LinkedIn chief executive Jeff Weiner retain his role. Weiner will report directly to Microsoft CEO Satya Nadella, who stressed LinkedIn will retain its "distinct brand, culture and independence".
"Just as we have changed the way the world connects to opportunity, this relationship with Microsoft, and the combination of their cloud and LinkedIn's network, now gives us a chance to also change the way the world works," Weiner said in a statement.
Nadella, who has been reshaping the company since taking over the reins at Microsoft two years ago, said the deal is expected to act as a driver of growth for both Microsoft's Office 365 and Dynamics services and LinkedIn.
In February this year, LinkedIn revealed it forecast revenue and profit for the first quarter to be below Wall Street's estimates, after reporting its slowest growth in quarterly online ad revenue in more than two years.
The professional network said it expected to post an adjusted profit of about 55 cents per share for the first quarter, compared with an average analysts' estimate of 74 cents, while it forecast revenue of $820m compared with expectations for a $867m figure.
In the three months to 31 December, the group swung to an $8.4m loss as total expenses surged 30% year-on-year in the quarter.