Microsoft is to buy LinkedIn for $26.2bn (£18.5bn) in cash, valuing the professional social network at $196 per share, well above its current value of $131. The deal is expected to close before the end of 2016.
Jeff Weiner will remain LinkedIn's chief executive officer and Microsoft says the "distinct brand, culture and independence" of the network will remain. Weiner will report directly to Microsoft CEO Satya Nadella.
Although not on the same scale as Facebook, LinkedIn has seen some recent success, with its user base growing 19% in the last year, to 433 million worldwide.
"The LinkedIn team has grown a fantastic business centered on connecting the world's professionals," Nadella said. "Together we can accelerate the growth of LinkedIn, as well as Microsoft Office 365 and Dynamics as we seek to empower every person and organisation on the planet."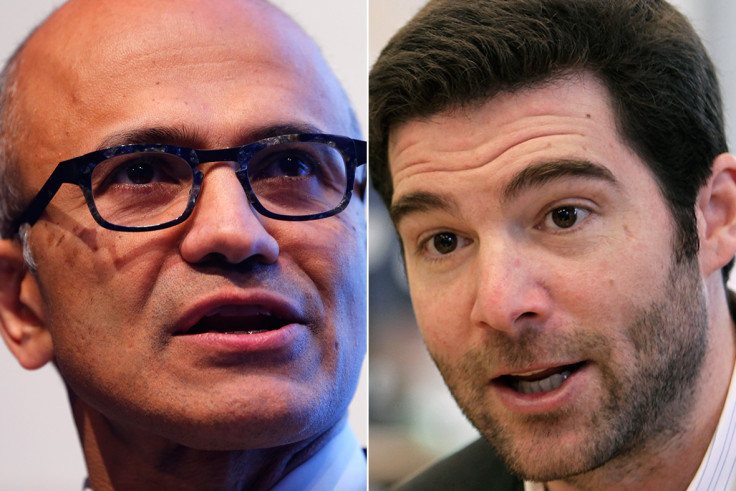 Changing the way the world works
Weiner said: "Just as we have changed the way the world connects to opportunity, this relationship with Microsoft, and the combination of their cloud and LinkedIn's network, now gives us a chance to also change the way the world works.
"For the last 13 years, we've been uniquely positioned to connect professionals to make them more productive and successful, and I'm looking forward to leading our team through the next chapter of our story."
The transaction has been unanimously approved by the boards of directors at both LinkedIn and Microsoft, and the deal is expected to close before the end of 2016, subject to approval by the network's shareholders and regulatory approval. LinkedIn's future financials are expected to be filed under Microsoft's Productivity and Business Processes segment.
A re-founding moment
Reid Hoffman, chairman of the board, co-founder and controller shareholder of LinkedIn, said the deal, which was announced on 13 June, is "a re-founding moment for LinkedIn. I see incredibly opportunity for our members and customers and look forward to supporting this new and combined business."