Football is the most important of the less important things in life. I thought we all had it clear here in Spain, but it seems obvious that I was truly and utterly mistaken.
When a global institution, such as Barcelona, pleads for social media support after one of their stars, Lionel Messi, has been condemned to 21 months in prison for tax fraud, it is sensible to admit that we have lost it. Shame on you, Spanish football. And I do not care about hegemonies, continental trophies and Golden Balls.
The online campaign from the Catalans, embodied by the hashtag #weareallMessi, is probably the most absurd act from an elite sporting institution I have seen in my whole life. Embarrassing for our image as a country, annoying for the citizens that pay their taxes even when they can barely make ends meet. Barça's board of directors have lost track of reality and there is no justification for this nonsense.
To start with, Messi is just a footballer. Probably the best one in La Liga, in the world, in the history, I do not care. He plays football, no more than that. I accept that, despite his world-class status, he is free to behave however he wishes. That is Barcelona's business anyway. However, as an individual he has to respect the law.
What message does it send to our society if we consider it unfair to punish Messi for tax avoidance? Why do you have to support him, Barcelona? Because his left foot is amazing? Is this the real world?
Not content with just the silly and dangerous campaign started by his club, Barca president Josep Bartomeu tweeted last weekend: "Leo, those who attack you are attacking Barça and its history. We'll defend you to the end. Together, forever." Protect Messi from what? Justice? The only place where Messi needed to be defended was in a court of law.
Is Bartomeu openly criticising the Spanish judiciary? When he, as a president, encourages the fans to support Messi, does he consider the guilty verdict to be an attack on a 'football god' who is above the law? Are Barcelona going to plead for support to those who sell fake replica shirts with his name emblazoned? Are the Catalonians going to applaud those who stream their games illegally on the internet? Absolutely absurd. The devil is in detail and to make matters worse, Spain's tax agency's slogan is: "Hacienda somos todos," which translates as: "We are all Inland Revenue".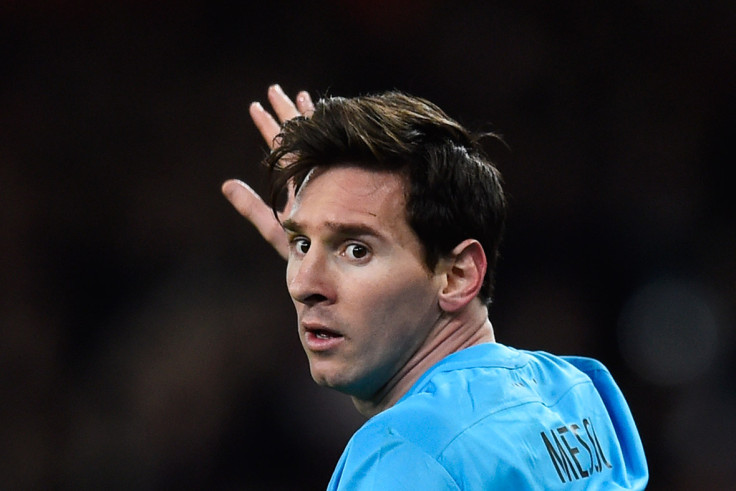 Five years ago, Rafa Nadal was forced to move his company headquarters from the Basque Country to the Balearic Islands and pay back millions of euros he was saving by doing business out of a region with a special tax rate. Ethically disgusting, but at least, knowing what he represents for so many supporters, he had the courage to admit, through a spokesman, that "he was only in San Sebastian to get his share of the pie. He took the wrong advice because his companies should never have been there".
But what is the explanation for this shameful campaign? Why does Barcelona's president support Messi, while he did not say a word when, weeks ago, Javier Mascherano received a one-year jail sentence for a similar offence? It seems obvious that they want to keep Messi satisfied, at any cost. According to Spanish radio station Cadena Cope: "Leo Messi does not trust his club, he feels a lack of support and it is difficult that he will continue at Barça while current board of directors remain in the club in 2018."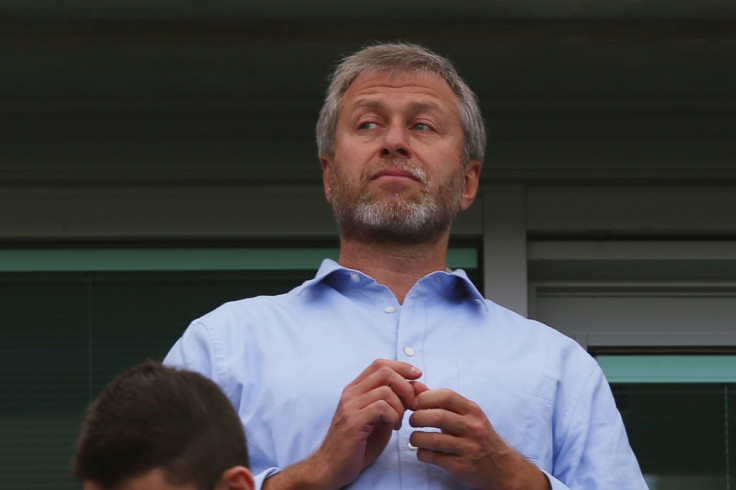 Even Javier Tebas, the president of Spanish La Liga, admitted recently that he fears the former Argentina international could move abroad, amid reports via The Sun about an alleged meeting between Chelsea's owner Roman Abramovich and Messi's father over a £100 million transfer.
If we put the retention of a footballer above the tax laws, we cannot expect to be taken seriously by anyone out of Spain. Not even by ourselves.